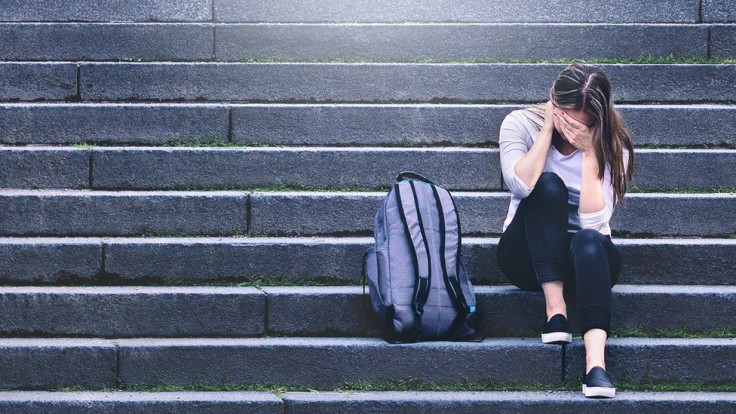 A teenager from an English town was allegedly treated like a "rag doll" by two men who had also "laughed" after they raped her.
According to Yorkshire Live, the 18-year-old woman from Huddersfield in West Yorkshire was raped by Zahid Hassan and another man who was only identified as Fred back in 2006.
Leeds Crown Court also found out that the duo had abused another young woman in the following years later after her contact number passed on to the other men who had also abused her.
Fred was not around by the time of the court trial but the court described him as a charming and good-looking man. They also suggested he was the "organizer" who would at first hand, start playing with these young women.
Meanwhile, Hassan, also known as Manny, and described by the court as a "not good looking" and "not charming" man had denied five charges in relation to the two complainants, Daily Star reported. These charges included four counts of rape and a single count of attempted rape.
Hassan, 32, formerly of Bland Street, Lockwood, Huddersfield was on trial together with two other co-defendants. One of them was Saqib Raheel, 34, of Upper High Street, Cradley Heath, West Midlands, who had denied a rape allegation by an underage girl and sexual assault by the second one. The other defendant was Sholan James, 30, of New House Road, Sheepridge, Huddersfield, who had also denied an alleged sex assault by one of the complainants.
A prosecutor suggested that the first complainant had been getting to know Fred when he had invited her to visit his apartment and have a "good time". The woman had also stated that Manny went with them well and that they all consumed alcohol before Manny left afterward.
"While they were alone, Fred topped up her drink 'again and again and again until she was too drunk to stand up," the prosecutor said. It was later that Manny went back to the scenario and the duo raped her and treated her like a rag doll. The woman cried out in pain but Manny and Fred both laughed.