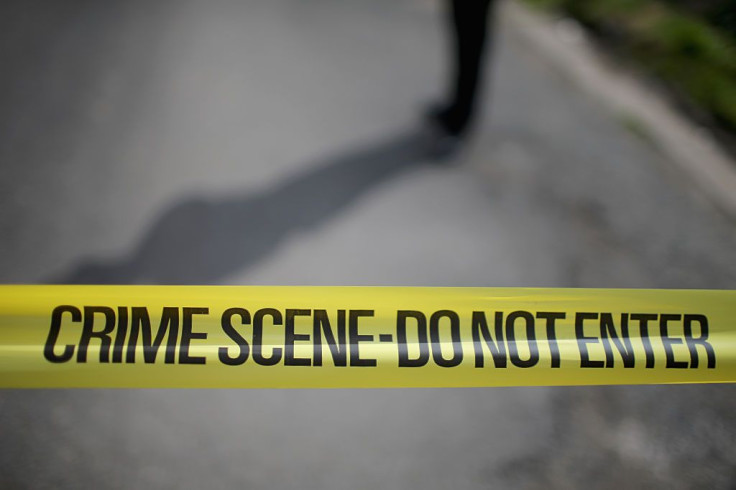 A knife-wielding teenager in Brazil brutally stabbed two teachers and three children to death on Tuesday. The teenager attempted to kill himself after the horrific incident, by gashing his throat, abdomen, and torso, before he was overpowered and taken into custody.
The teen with a machete raided a nursery in southern Brazil, in the city of Saudades. The perpetrator was later named, 18-year-old Fabiano Kipper Mai, according to the Brazilian newspaper O Estado de S. Paulo.
He allegedly started stabbing a 30-year-old teacher as soon as he entered the premises. Even as the teacher was injured, she managed to get to a room and warn the rest of the staff. The perpetrator pursued her and then stabbed the four children and one other employee who was in the room at the time, The Washington Post reported.
Two young girls, both under the age of two, as well as the teacher, died at the center. Another employee and a child succumbed to their injuries at the hospital.
Municipal Education Secretary Gisela Hermann said that the incident at the daycare facility in Saudades, Santa Catarina province was a horror scene. A female teacher and an educational assistant were among the missing, she added.
Hermann told an online website that there was terror in the air after the incident, " There was a guy lying on the floor, but still alive, a dead teacher, a dead child too," she said.
One of the daycare workers, who was not present at the time of the attack, told Globo that her coworkers had protected the institution's youngest babies by hiding them. They had tucked them under the furniture and a teacher was able to lock the door, the teacher told ABC News. He attempted to open it, before finally giving up.
Maciel Schneider, the city's mayor, confirmed on Globo News TV that a teen, aged 14 to 18 had stormed the daycare centre with a knife.
On his official Twitter account, Santa Catarina state governor Carlos Moisés expressed sorrow for the victims of the murder in broad daylight. He extended his heartfelt condolences to families, the school community, and all people of the city.
A local school board official, Silvia Fernandes dos Santos, said the attack occurred about 10 a.m. local time. According to her, the boy was apprehended by authorities after attempting to kill himself immediately after the attack.
He attempted, but failed, to take his own life, said Fernandes. She said the berserk teen was admitted to the closest hospital. People were enraged, and they tried to take law unto themselves and punish him. There was no immediate official information from the police department.