A 14-year-old girl was arrested after the body of a day-old baby was recovered from a well. The newborn was reportedly killed by the teen with the help of the man who had raped and impregnated her.
Police discovered that the teen had been subjected to sexual abuse by her cousin in the absence of her parents. She told the police that for eight months she had been gang-raped multiple times by the relative and his friends.
The teenager, whose identity remains protected by the law, resides in a village around 124 miles from Bhopal the capital city of Madhya Pradesh in India. She had been living in the village alone. Her mother had passed away over three years ago while her father works in a city as a migrant laborer. The 21-year-old cousin frequented her under the guise of taking care of her.
In October 2020 the man reportedly raped the girl for the first time. Having sexually abused the minor, the man returned with his friends. Hindustan Times reported that the girl had been raped on several occasions by the man and four of his friends till May 2021. Of the five accused, two are minors.
At one point the girl felt abdominal pain and informed the relative. Suspecting that the victim might be pregnant, the man took her to a local quack. The person confirmed that the teen was pregnant. She was offered some pills which were supposed to abort the baby even though it was well into the pregnancy.
Instead of aborting the pregnancy, the medicine induced labor forcing the teen to give birth to a baby prematurely. After giving birth, the man and the teen decided to get rid of the newborn instead of getting it medical assistance.
They abandoned the baby, letting it die in a well. The baby's body was later discovered. Recovering the body, police arrested the teen who later confessed to the abuse she had been subjected to. The three men and two boys were arrested as well. They were charged under the Indian Penal Code (IPC) and Protection of Children from Sexual Offenses (POCSO).
The victim's cousin has also been charged with the murder of the newborn. An investigation has been launched to find out if any other person was involved in the child's murder. The teenager has been sent to a juvenile home.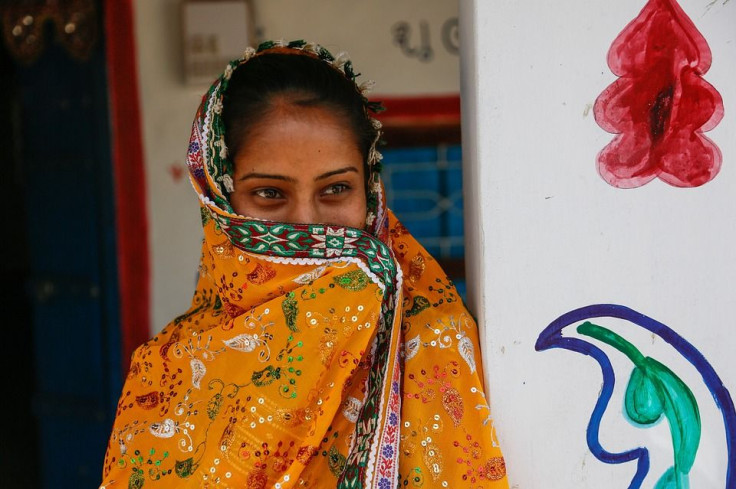 © 2023 Latin Times. All rights reserved. Do not reproduce without permission.