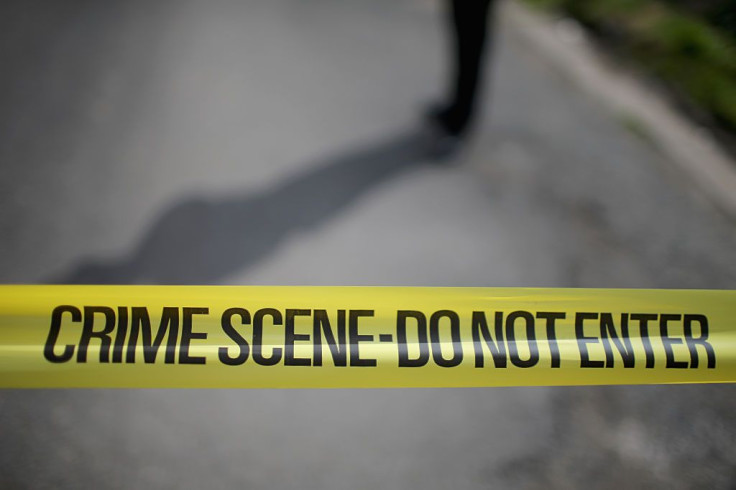 In Uttar Pradesh's Rai Bareli district, a 15-year-old girl strangled her 9-year-old brother and hid his body in the storeroom over objections to a chat with a male friend.
The incident occurred last Thursday but came to light only on Monday evening. The Dalmau police station received details about a missing nine-year-old boy on Thursday night, according to the SP, and a search was launched immediately, reported The Times of India.
The police told India Today that in the absence of her parents, the accused minor girl used to spend several hours on the phone chatting. The girl was reprimanded for this when her younger brother complained to her parents about her long chats on the phone.
Shlok Kumar, the Superintendent of Police in Rae Bareli, told reporters, that following the recent incident, when the boy saw his sister on the phone conversing with the male friend again, he expressed his displeasure. It resulted in a fight between the two, leading to a physical attack. As the girl had gone berserk and was afraid he would complain to their parents again, she strangled him with an earphone cord.
Two days after the incident, a foul odor began to emanate from the storeroom, and the girl's parents opened the house's storeroom to discover their son's body. The victim's father then filed a named FIR against a neighbor who was also detained by the police, Kumar stated.
After Investigations that followed revealed that the neighbor, the initial suspect, was not near the crime scene at the time of the incident, all the family members and others who were present around the crime scene on the day of the crime were questioned by the police.
The police examined all the family members as the deceased's body exhibited marks of struggle during a scuffle between him and the attacker that led to his death. As many as 25 samples of forensics were collected for examination by a medical and forensic team. The samples were examined for abrasions, cuts, bruises, and other wounds. The forensic report found that only the girl, the elder sister of the deceased, was found to have scratches on her neck, stomach, and hands, Tribune India reported.
The girl was interrogated in the presence of her parents and a child welfare officer, as she is a minor. During the questioning, she confessed to the crime. She said that she had no intention of murdering her brother but she was infuriated by him snitching to their parents about her talking to a male friend. The minor has been sent to a juvenile home.