A 19-year-old Pakistani boy died Wednesday, May 19, after his gun went off as he pretended to shoot himself while filming a Tik Tok video.
The incident happened in the Qalagay area of Kabal Tehsil in Swat District.
The teen, identified as Hamidullah, was killed when he held a friend's pistol to his head and pulled the trigger, not knowing the gun was loaded.
"According to our initial report, Tik Tok star Hamidullah, a resident of Maaband Shah Derai, was filming a video showing a suicide scene for sharing with his followers on his account when the pistol went off," said Hazrat Badshah, Deputy Superintendent of Police in Kabal.
Emergency services rushed to the scene after receiving an alert about the accident.
"The young man died on the spot," Badshah told AFP news.
Following a preliminary investigation, the boy's body was sent to Kabal hospital for an autopsy.
The deceased teen had more than 8,000 followers and posted nearly 600 videos on his Tik Tok profile.
"The young man was locally famous and active on TikTok," Badshah told the outlet.
The video clip of the incident was not uploaded to TikTok, however, it soon spread further afield after his friends shared it among themselves, police said.
"He planned to film a suicide video and arranged a pistol. Unaware of bullets in the pistol, he went to a nearby mountain with his friends where they started filming the video," the Dawn quoted an eye witness as saying.
Wednesday's incident was the latest reported death due to a social media stunt gone wrong in Pakistan. In January, a teenager in Rawalpindi was hit and killed by a train during the filming of a Tik Tok video.
In a similar incident, a 12-year-old boy Colorado boy died after taking part in a TikTok "Blackout Challenge".
Joshua Haileyesus was discovered unconscious on March 22, after choking himself during the risky Tik Tok challenge. He remained on life support for 19 days before doctors pronounced him dead.
TikTok expressed its "deepest condolences" to the deceased boy's family.
"At TikTok, we have no higher priority than protecting the safety of our community, and content that promotes or glorifies dangerous behavior is strictly prohibited and promptly removed to prevent it from becoming a trend on our platform," the company said in a statement.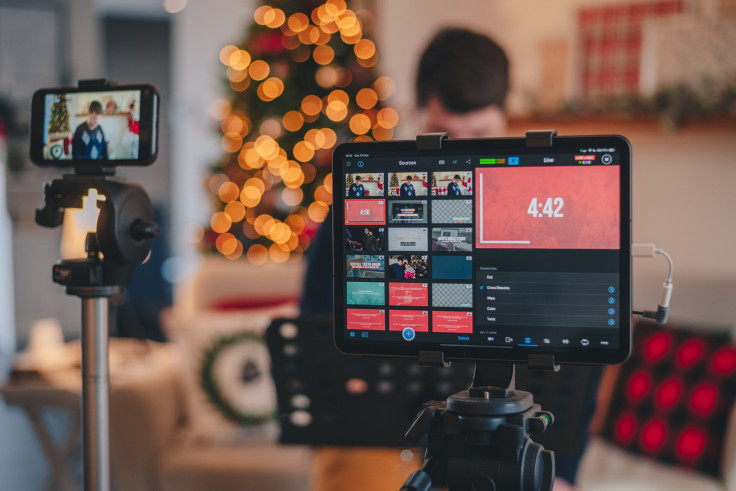 © 2023 Latin Times. All rights reserved. Do not reproduce without permission.