A teenage girl and her boyfriend had to endure a year of hell after they were cyberbullied by a troll. All that finally came to an end but the twist is that the one making life miserable for them turned out to be the girl's mother.
On Monday, Dec. 19, the suspect was identified to be Kendra Gail Licary of Mt. Pleasant, the mother of the teenage girl. She was charged with two counts of stalking a minor, two counts of using a computer to commit a crime and one count of obstruction of justice, the Morning Sun reported.
The arrest came after a year-long investigation that started on December 2021. At the time, the Beal City Schools filed a complaint about Licari's daughter and his ex-boyfriend being harassed online. The identities of the girl and the boyfriend were not revealed.
It was added that Licari worked as the basketball coach for the Beal City Schools at the time the complaint was filed. The 42-year-old, along with the mother of the other victim, cooperated with the school according to a prosecutor.
However, Licari's stint as coach was cut short after the school opted for a coaching change.
The case was passed on to local law enforcement since most of the cyberbullying did not happen on school property and no school devices were used.
A catfishing scheme was launched and FBI analysts were able to trace the IP address of Licari as the one sending the cruel messages per Isabella County Prosecutor David Barberi in a report by WKRC.
Licari used virtual private networks to mask the location she was sending messages from. Further, the 42-year-old used a specific identity to make the messages look like they were coming from teens around the same age as the two victims, including using slang and abbreviations associated with communicating by text.
Licari confessed to the crime after she was confronted by police. After her arraignment on Monday, the 42-year-old was released on a $5,000 bail. She is due back in court on Dec. 29 to determine if there is enough evidence for the case to move forward.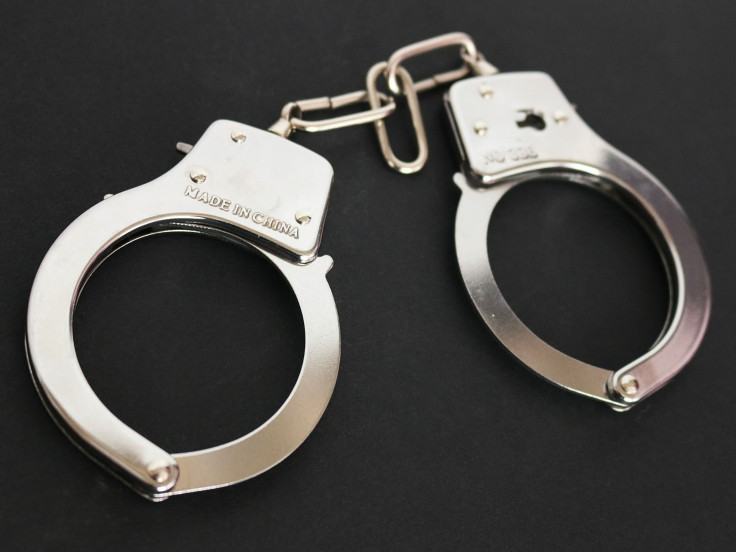 © 2023 Latin Times. All rights reserved. Do not reproduce without permission.