In a cartel-style assault that left six family members dead, a shooter stood over a teenage woman who was holding her 10-month-old infant and shot them both in the head, according to authorities.
According to the local sheriff, when the murderers caught up with Alissa Parraz, 16, and her son Nycholas outside of their home in Goshen, an agricultural community in California with a population of around 3,000, they appeared to be fleeing for their lives, the Telegraph reported.
A grandmother, Rosa Parraz, who was shot while she slept, was one of the other four victims of the "assassination-style" incident. The age of the victims ranged from 19 to 72.
"None of this was by accident," said Mike Boudreaux, Tulare county sheriff, during a press conference. "It was deliberate, intentional, and horrific."
At least two individuals are being sought by detectives, and they are offering a $10,000 (£8,176.32) reward for information.
At 3.38 am on Monday, Jan. 16, someone called the police to report that shots had been fired in Goshen.
Deputies arrived and found two bodies outside the home and a third body on the doorstep.
Inside the house, they discovered several victims, including the grandmother. Down the street, they found Alissa Parraz and her infant.
She attempted to escape before the shooter caught up with her, stood over her, and fired several shots into her head, according to a forensics examination.
A man who hid inside the house throughout the killings was one of the three survivors.
The sheriff's department identified the fatalities as, Rosa Parraz, 72, Eladio Parraz Jr, 52, Jennifer Analla, 49, Marcos Parraz, 19, Alissa Parraz, 16, and Nycholas Parraz, 10 months.
Detectives were investigating the possibility of the assault being a cartel hit or connected to gang warfare, according to Mr. Boudreaux. "It is very clear that this family was a target," he said.
According to the sheriff, gang activity "has routinely occurred in the past" at the family home, which is why authorities are familiar with it.
Mr. Boudreaux made it clear that not all victims had ties to gangs or drugs and referred to Rosa, Alissa, and Nycholas Parraz as "innocent victims" in a pointed manner.
Samuel Pina, Alissa's grandfather, stated that the girl and her infant were residing with her father's family.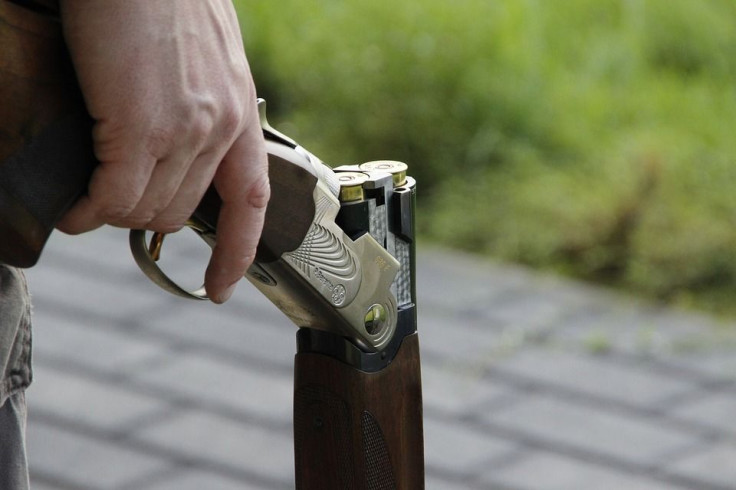 © 2023 Latin Times. All rights reserved. Do not reproduce without permission.