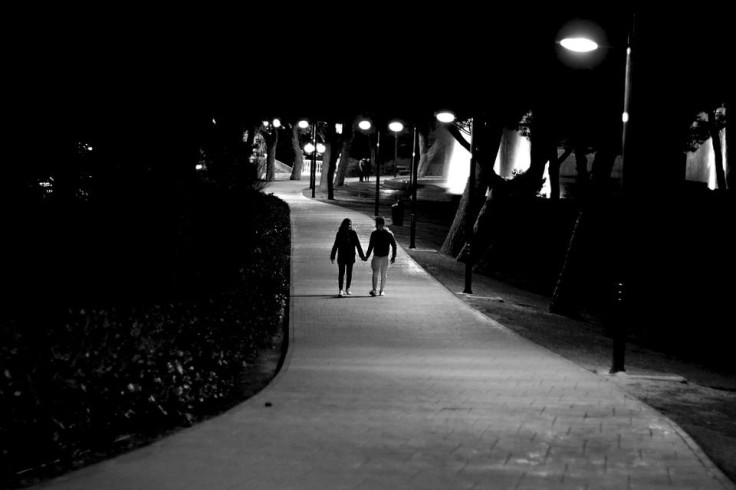 Two teenagers were arrested in Utah last Tuesday in connection with the murder of a man whose body was burned inside his home garage in Las Vegas, Nevada. Police identified the teenagers as a couple with one of the suspects being the victim's daughter.
Authorities found Daniel Halseth, 45, stabbed to death on Friday as Las Vegas firefighters were working to extinguish a small but intentionally-set fire at his home. Investigators suspect Halseth's body had been placed in the garage prior to the onset of the fire. According to police, they found evidence showing an attempt at an extensive clean-up along with a large burn area in the living room as well as accelerants.
Las Vegas Metropolitan Police statements allege the teenagers started the fire to cover-up Halseth's fatal wounds after attempting to dismember his body as police found numerous power tools in the home covered in blood. They recovered a chainsaw, a circular saw and a hand saw inside the residence which had evident traces of blood and human tissue between the teeth of the saw. Two bloody knives were also found in the residence.
Fox News disclosed the identities of the teenage suspects as Aaron Guerrero, 18 and his girlfriend, the victim's 16-year-old daughter Sierra Halseth. They were tracked down via the use of surveillance footage and apprehended in Salt Lake City. They have been extradited back to Las Vegas and each charged with open murder.
A coroner ruled Halseth's death a homicide from sharp force injuries. Investigators have not commented on the motive of the murder however, they strongly suspect the pair carried out the killing. They believe Guerrero and Halseth had been dating but were barred from seeing each other after both of their parents agreed they should cease being together, the New York Post wrote.
Guerrero had since ran away from home and the pair were planning to rob their parents and run off to Los Angeles. Daniel Halsbeth was the ex-husband of former state senator in Nevada, Elizabeth Helgelien. Helgelien told police she and Halseth remained close following their divorce in 2011. She also discovered that more than $1,300 was taken Thursday from accounts she shared with Halseth the day before his body was found.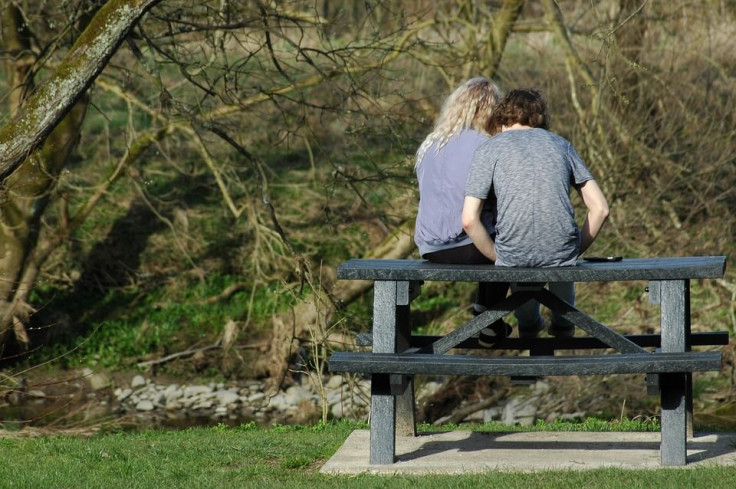 © 2023 Latin Times. All rights reserved. Do not reproduce without permission.