An 18-year-old boy of Warrington said that he kicked a 74-year-old man into a river.
On April 25, Benjamin Bridgeman used his karate skills on the man while he was fishing on the banks of the River Mersey in Warrington.
The attack was filmed by a 15-year-old boy who later posted it on the social media platform Snapchat.
Bridgeman pleaded guilty to assault by beating and the 15-year-old pleaded guilty to common assault, reported BBC. The two will face the Warrington Magistrates' Court on June 10.
The Crown Prosecution Service (CPS) said that Bridgeman was seen running at the man and kicking in a karate-style flying way which pushed him into the river. Soon after the attack, the boys ran off but they reportedly looked at the footage together and laughed.
The victim was rescued from the water by two young girls who were nearby. He was shaken up and suffered a cut to his nose.
Bridgeman and the boy, whose name cannot be revealed due to legal reasons, handed themselves in a few days later.
In a victim personal statement, the man's wife said that her husband felt that he could have drowned and since the attack he has become aggressive, depressed and does not want to step out.
Lydia Durkin, from CPS Mersey Cheshire, said, "This was an entirely motiveless attack on an elderly man who was simply enjoying a day's fishing by the banks of the River Mersey.
"The early guilty pleas by the boys are welcome but why they chose to do this in the first place is a mystery."
The man's daughter Jacinta Bradbury said that her father, who does not wish to reveal his identity, had been on an "emotional rollercoaster" since the attack.
"Obviously I'm very sorry. It wasn't supposed to happen, I didn't realise he was 74 years old. All I can do now is move forward, everyone makes mistakes in life," Bridgeman said, as reported by Daily Mail.
"That's the honest truth, from the bottom of my heart. I'll be home soon. Back in court in three weeks, so everyone will see me get sentenced then – that's what everybody wants. You'll see me do my time, which I deserve," he added.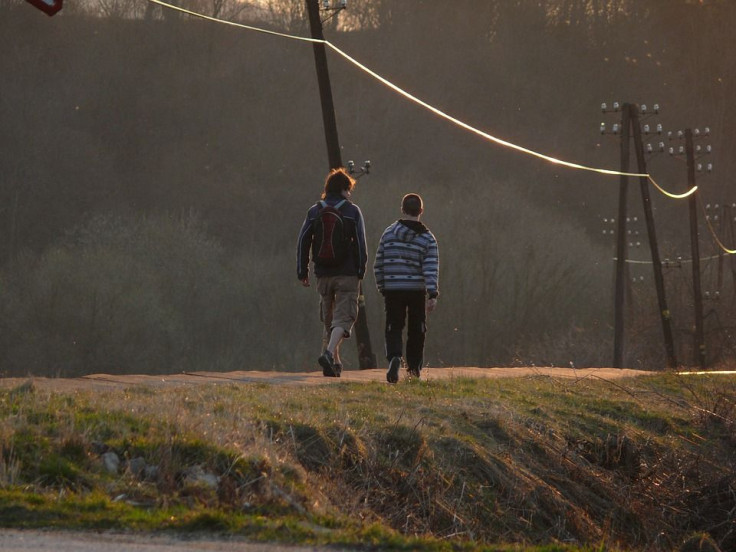 © 2023 Latin Times. All rights reserved. Do not reproduce without permission.