It appears that the status of "Tekken X Street Fighter" got lost in translation. Series supervisor Katsuhiro Harada said that the game has not been scrapped outright.
Because the news of the game's status came directly from Harada's own YouTube channel, there didn't appear to be much opportunity for misunderstanding at first. Still, he's now published a statement claiming that the English subtitles were incorrect.
The game is on pause rather than being canceled, according to comments on TwitLonger. It's been in that state for so long that it could as well be considered the same thing. "We are still hopeful that TKxSF will resume development when the opportunity arises," Harda insisted, adding that nothing has changed.
"In any case, the status is not much different from the status I told you about before. Well, the fact that the status has not changed is not a nice thing [for you and for us]," Harada's explanation reads in part. "However, such a title cannot be moved just for the convenience of one company in terms of marketing and branding, and it also affects each other's development resources. For now, we are just waiting for the right opportunity."
Harada told VGC back in 2019 that they started the project back in 2012. According to Harda, the real exciting question then was: "What is going to happen when the Tekken team designs characters for Street Fighter?"
The announcement implied that there's still little optimism that the game will be released anytime soon, given that it was only ever 30% complete.
The game has been in development for nearly ten years, and it was initially revealed at the 2010 San Diego Comic-Con. NME said the crossover was announced alongside the release of "Street Fighter X Tekken" in 2012.
If "Street Fighter 6" is announced shortly, it might spur the project to be revived. But "Tekken 7" is getting on in years, and if "Tekken 8" is in the works, there won't be much time to work on a crossover till that's finished.
Meanwhile, many industry sources claimed that a new Dead Space game is also purportedly in production. According to reports, the next title will be a reinvention of the series rather than a sequel or reboot.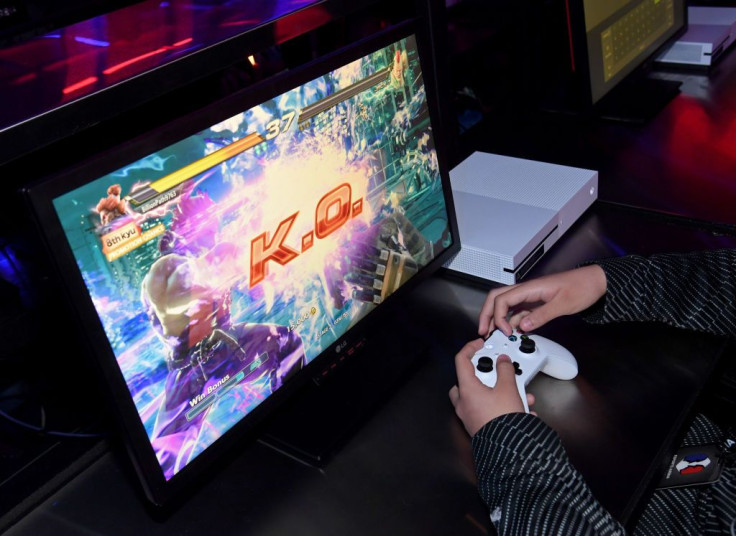 © 2023 Latin Times. All rights reserved. Do not reproduce without permission.