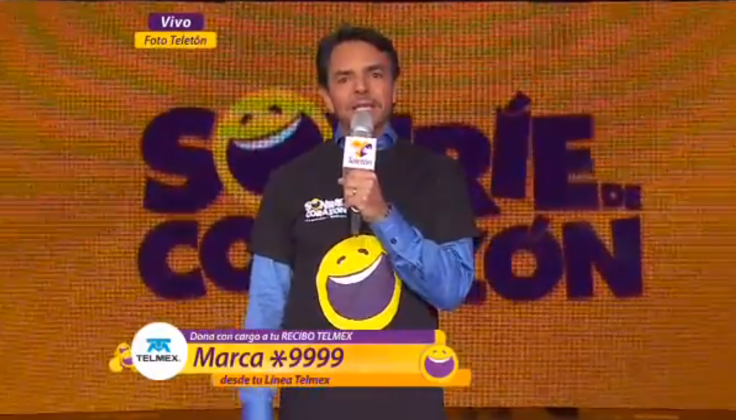 This weekend, in a very ambiguous speech, Eugenio Derbez returned to Televisa to invite Mexicans to donate to the Teletón Foundation, in the event's 18th edition. "Thousands of children are counting on us and we cannot fail them," said the comedian after joking about having returned the network after learning how much they pay (through the scandalous acquisition of First Lady, Angelica Rivera's White House.) Derbez was probably attempting to gain credibility by making jokes of the sort; implying he doesn't completely agree with the system, but this… this is a cause he believes in.
During his just under 10 minute speech, Derbez addressed the country's current situation saying, "We shouldn't mix all the negative things that are happening in the country with something like the Teleton." He continued to strongly encourage people to go see the facilities the foundation has built for children with special needs. The comedian also began by saying, "I am hurt too, Ayoztinapa hurts me too. I'm also thrown off by the fact that a mansion like that appears and no one knows where the money comes from… but what we shouldn't do is let those children down because of that."
The speech continued to sprinkle funny-ish comments attempting to make the actor more relatable although instead it sparked a social media frenzy, which became a trending topic, not to mention the numerous memes: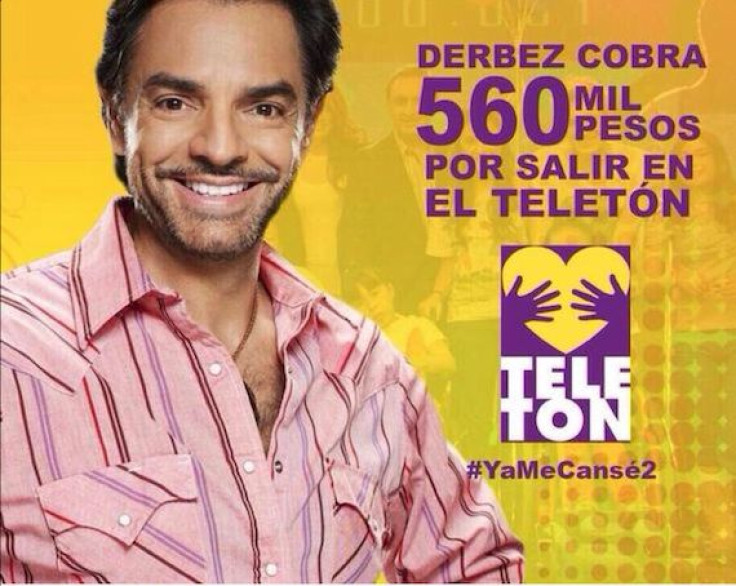 © 2023 Latin Times. All rights reserved. Do not reproduce without permission.