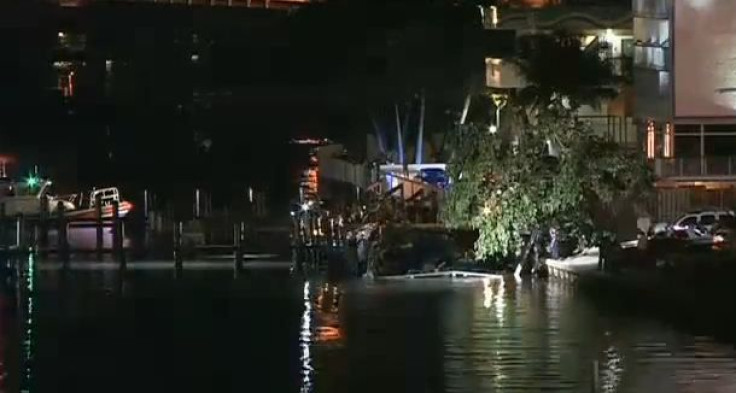 A birthday celebration that took place Saturday at a waterfront eatery overlooking Chickamauga Lake in Tennessee turned awry after the restaurant's outdoor deck collapsed. According to reports, more than 40 people were gathered on the deck for a group photo when the wooden deck caved in.
A 911 call was lodged at around 4:00pm with emergency responders arriving at the scene together with five ambulances and firefighters from Dallas Bay. At least 11 people were reported injured at the Zois Harbor Light Restaurant located in Soddy-Daisy.
It took an hour and 15 minutes for the emergency team working together to extricate each party guest from under the deck and administer first aid at the scene. Two guests sustained critical injuries and were rushed to a local hospital for treatment but are now back home but said they are not yet ready to talk about the incident.
Amy Maxwell, spokesperson for the county Emergency Management Agency, told ABC News that some of the guests were trapped underneath the deck when it collapsed while others safely walked away with only minor injuries.
Sondra Teligades, one of the people injured, told local media WTVC that she recalled hearing crackling noises. Just moments after that she went free falling roughly two stories beneath and hitting ground at the edge of the lake. Teligades was taken to a hospital for treatment after suffering a concussion and rib contusions.
Hamilton County attorney Rheubin Taylor says the restaurant's deck had been built without a permit and was added only after the building was constructed. Taylor said they are working to make sure proper authorities look into the incident as they had contacted the restaurant operators and had told them not to seat customers on the deck, News Channel 9 reported.
Photos of the wooden deck showed how badly it had caved in and splintered. It can be seen lying in shambles surrounded by broken railing, toppled support beams and twisted aluminum siding. The Hamilton Office of Emergency Management posted photos of the deck wreck on their social media account.
Maxwell said the Hamilton County Building Codes Department is investigating the incident as it is still unclear what caused the deck to collapse. The restaurant reopened for business on Sunday but the deck area is still blocked off.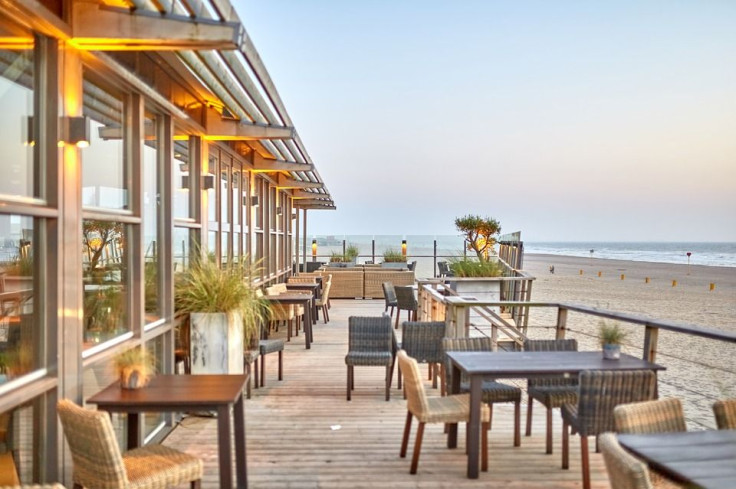 © 2023 Latin Times. All rights reserved. Do not reproduce without permission.