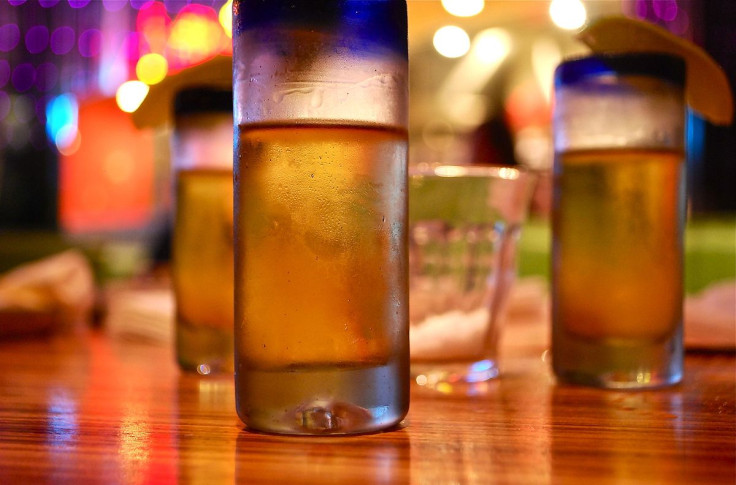 Tequila, the most favorable and sensational drink to ever exist. Perfect for a hot summer day full of sun and fun.
The Pueblo Mágico, hiding within the walls of Jalisco, is the birthplace of Tequila.
Tequila can only be produced in certain areas of the grand Mexico, which include Jalisco, Guanajuato, Michoacán, Nayarit, and Tamaulipas.
Are you a big fan of old history and tequila? T
Take the perfect trip to Tequila! Visit the oldest distillery, La Rojeña, experience the rich Tequila Mexico has to offer, learn the history behind it, and take a beautiful stroll down the breath-taking fields.
Your best bet is taking a train to Tequila and making it a day trip. The train ride leaves from the Mexican railway station near Guadalajara.
The best part about taking this ride, The Jose Cuervo Express, is the-all-you-can-drink-train, YES!
The train ride even includes a free continental breakfast if you arrive before 8 am.
You can take beautiful in sights of the towns and architecture, all while enjoying a nice cocktail. It also includes an educational tasting guide.
Although the Jose Cuervo La Rojeña might be the oldest distillery, it is still one of the greatest guided tours taken by a lot of tourists interested in the history of the Mexican rich tequila.
© 2023 Latin Times. All rights reserved. Do not reproduce without permission.