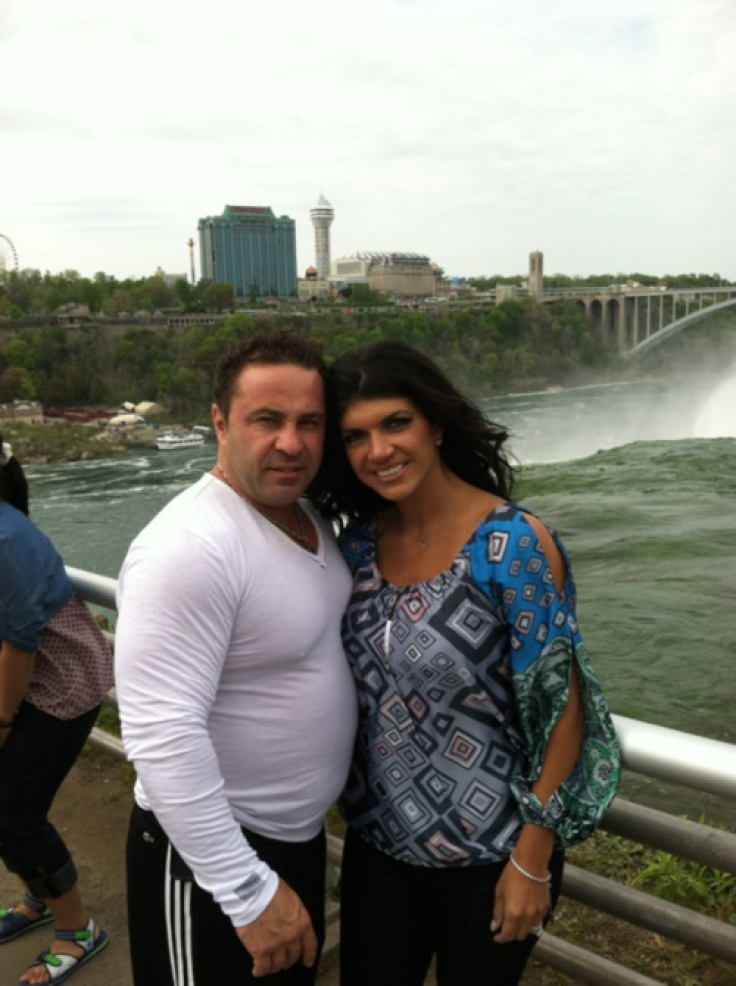 Teresa and Joe Giudice just ended their 20-year marriage and various publications have confirmed this report. The couple faced tough battles in recent years as the two of them had served time in jail for fraud which also led to Joe's deportation to Italy.
With their forced separation, it has been revealed that the couple is not interested in a long-distance relationship thus they decided to just break up. Teresa and Joe's split is said to be a mutual decision so they are parting ways amicably. Despite this arrangement, the two are not yet getting a divorce.
"Teresa and Joe have separated, but have no plans to divorce yet," a source told Us Weekly. "Teresa and Joe talked about their future when she and the girls were in Italy and decided it was best for them to separate. Neither of them wanted to be in a long distance relationship."
It was added that Joe Giudice has been seeing women in Italy while Teresa is not yet in the dating game. The "Real Housewives of New Jersey" star is said to be busy with taking care of her daughters and this is her only focus right now. It was also mentioned that the couple's four children are heading to Italy this month while the TV personality is staying home.
Sources stressed that Teresa and Joe's split was not due to a relationship turned sour but because they just can't continue to be a husband and wife while living oceans apart. They still care for one another but they think it is best to just move on with their separate lives.
"They agreed that each had to move on. They are doing so amicably and very slowly," the insider told People. "She is happy for Joe and they have been very friendly with one another, and are very supportive of each other's happiness. They still love one another."
Teresa and Joe's split came after being separated for two months. He is living in Italy since October and he was just released from prison. The court decided that he must be deported and while outside of the U.S. he still continue to appeal his case so he can go back to America.
Teresa and Joe Guidice were childhood sweethearts who tied the knot in 1999. They had four daughters Gia, 18, Gabriella, 15, Milania, 13, and Audriana, 10. The "RHONJ" reality star and her children only visits Joe in Italy as they prefer to live in their own home.
© 2023 Latin Times. All rights reserved. Do not reproduce without permission.