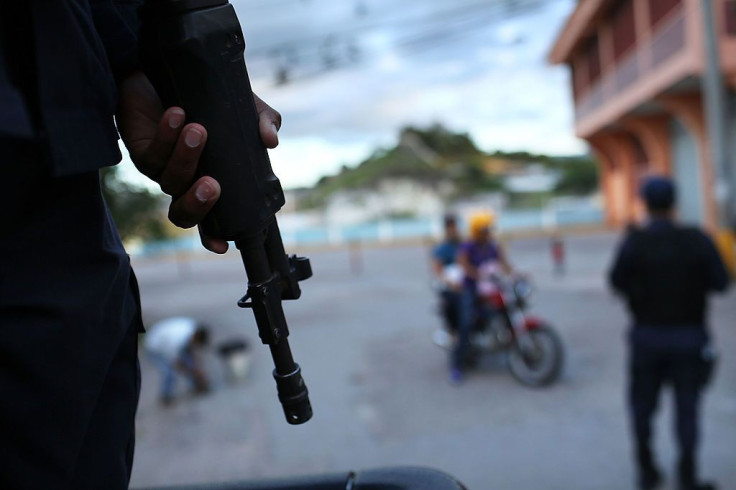 The Metropolitan Police Department in Washington DC, released the bodycam video of a violent police shooting involving Terrance Parker, a Black man who was believed to be carrying a handgun at the time of the shooting, on Sunday.
On Friday, around 9 p.m., the 36-year-old man was shot in his apartment in the 1100 block of 4th Street, Southwest. On Sunday night, a video surfaced of a cop fatally shooting an armed man several times after he apparently aimed a firearm at the police.
The department shared an image of the alleged weapon found at the scene, Fox News reported. After concern raised over the events that led to the shooting of Parker, the officers were put on administrative leave, which is typical in shooting incidents.
According to a statement from the MPD, officers from the First District were sent to the home to respond to a domestic dispute, WUSA 9 reported. Ashan M. Benedict, D.C.'s executive assistant chief of police said a woman had called the police to report a domestic dispute.
When the police went to the woman's house, during an interview with Parker and an adult female who phoned the cops, Parker "suddenly brandished a pistol and pointed it at the female and one of the officers," according to a statement, one of the cops shot Parker in retaliation. He succumbed to his injuries and was pronounced dead when brought to the hospital.
Two DC police officers are seen entering the apartment complex after a woman unlocks the front door and asks them to "get this b**** out of my home." The video shows the woman directing officers into a bedroom where Parker is seated on the bed.
The video shows Parker being asked several times by the police officers to get up and walk into the corridor. An officer then asks Parker what he had behind his waist, as he draws something from behind his back, at the waist of his trousers. Parker is seen in the video holding a rifle in one hand and a cellphone in the other. As Parker raises his pistol, an officer shoots him.
The video does not show Parker pointing his gun at the police or the woman in the bedroom, but he is seen waving it in that direction. It is unclear if the gun was pointed at anyone, which raised questions by the deceased's family.
Parker's sister, Tiffany Parker, told The Washington Post that the video did not show her brother "pointing it at police officers or someone else, as reported by the MPD." Parker seemed to be "complying with police orders," she said.
According to DC Police, the officers assisted Parker before DC Fire and Emergency Medical Services arrived and sent him to the hospital, where he later died. During the shooting, neither the police nor the woman in the apartment were wounded.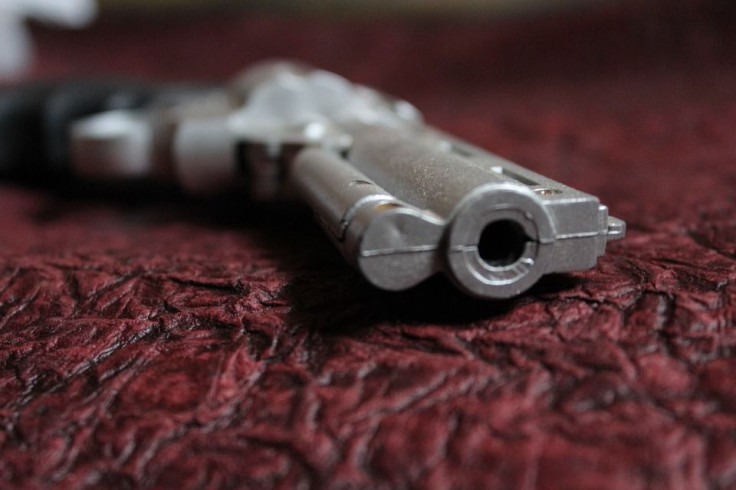 © 2023 Latin Times. All rights reserved. Do not reproduce without permission.