Elon Musk unveiled the highly anticipated Tesla Cybertruck recently. The specs and price of the vehicle have been revealed, and it is in line with the company's aim of making world a greener place by bringing affordable green-tech cars to the market.
The Tesla Cybertruck has a futuristic design, but it is also sturdy and efficient. During the unveiling, Musk had the car tested by having someone use a hammer on the door of the car, and it didn't even make a dent. The vehicle is made of Ultra-Hard 30X Cold-Rolled stainless steel.
There was also a video that showed that the car can handle a bullet too. Musk did not conduct a live test of the bullet firing.
There was a problem with the "Tesla Armor Glass" because the glass immediately cracked when an object was thrown at it. Musk, however, kept a brave face and pointed out that the object didn't go through the glass.
Cybertruck will go from zero to 60 in 2.9 seconds, Engadget reported. In terms of power, the vehicle can tow 14,000 pounds.
The other specs of Tesla Cybertruck include a range of over 500 miles for the high end model, payload of upto 3,500 lbs, vault length of 6.5 feet, suspension of 4'' in either direction, and a seating capacity of up to six adults.
The Cybertruck comes in three different battery offerings. The customers can choose from 250+, 300, and 500+ miles per charge battery options. The truck can also support a 250kW charging with Superchargers. Customers can charge the vehicle at home or at one of the 14,000 Superchargers in the company's network.
As far as the pricing is concerned, the Single Motor RWD has a starting price of $39,990 and the Dual Motor AWD starts from $49,000, Slash Gear reported. The production of Tesla Cybertruck will begin by late 2021. The production of the Tri Motor AWD will not start until 2022, and it will have a starting price of $69,900.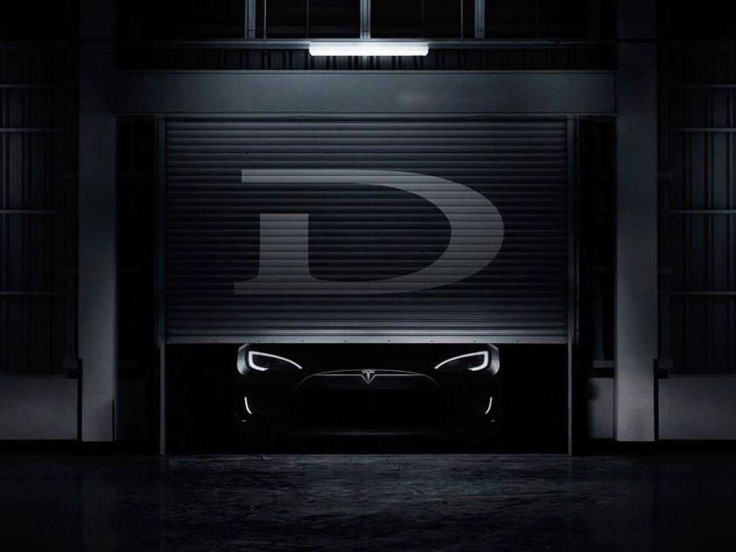 © 2023 Latin Times. All rights reserved. Do not reproduce without permission.