Errol Musk, the father of Tesla patriarch Elon Musk, revealed that he had a second secret love child with his stepdaughter, Jana Bezuidenhout.
The 76-year-old reportedly welcome the second child, a baby girl with his 35-year-old stepdaughter in 2019. However, he only confirmed this on Wednesday in a piece from The Sun.
The said child is the second one for Errol and Jana. They already have a five-year-old in Elliott Rush who was born in 2017.
The revelation of the elder Musk comes not long after Elon bared that he was the father of two children with an executive at his artificial intelligence firm Neuralink. This came weeks before his second child with his former girlfriend, Grimes, was born.
The 76-year-old wealthy South African engineer admitted that Jana's pregnancy was unplanned. He also added that they are no longer living together, the reason for which is their 41-year age gap.
"It's not practical. She's 35," Errol said. "Eventually if I'm still around, she might wind up back with me."
"Any man who marries a [younger] woman, even if you feel very sprightly, it's going to be nice for a while, but there's a big gap … and that gap is going to show itself," Errol Musk added.
It was in 1970 when Errol Musk married Maye Haldeman Musk. They had three children, namely Elon, Kimbal and Tosca.
They separated in 1979 with Errol marrying again, this time a young widow, Heide Bezuidenhout, who had two children. One of them was Jana.
Heide and Errol had two biological offspring and the latter helped raise Jana. Errol and Heide eventually divorced after an 18-year marriage.
Elon has not spoken to his father since Errol got Jana pregnant. With regards to the recent revelation, the Tesla CEO has yet to issue a statement on the matter.
All remains unwell between Elon and Errol with the former calling his dad a terrible human being.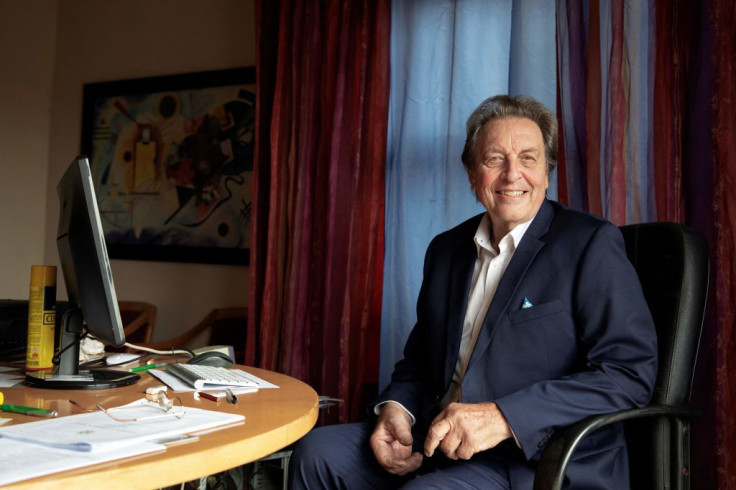 © 2023 Latin Times. All rights reserved. Do not reproduce without permission.