A Texas dad was shot to death on Friday after he allegedly tried to intervene and confront his teenage daughter's bullies at a private address -- 10900 block of Spring Brook Pass -- in the Humble area.
Brandon Curtis, 35, breathed his last after someone fired shots at him after a heated altercation broke out amid a confrontation between two groups of people.
"One adult party brought a teenager here to confront another group and it turned deadly," said Harris County Sheriff Ed Gonzalez to the press, as per a recent report on Newsweek. Speculations are rife that Curtis allegedly instigated the act of violence after he "struck one of the juveniles several times."
"At this point, another adult male from the other party retrieved a pistol, fired a shot—or shots—at an individual who had come to the scene," said Gonzalez suggesting that the male "shot Curtis in defense of his brother."
The statement was refuted by Curtis's family that was clearly triggered by the claim. "I don't feel like it's right to let that come out like that. I'm angry. I'm angry about it," said Curtis' wife, Shantal Harris, to ABC13. "I know my husband. My husband is not like that," she added, enthusing how the 35-year-old had decided to step in, only after he knew that the ongoing bullying by a teenage boy on social media was wearing his daughter down.
The teenager allegedly harassed Curtis' daughter for months and often sent lewd threatening messages such as "b***h I'm gonna beat you up" and "I'm gonna get you" in a series of messages. Harris also claimed to have spoken with the boy's father about the issue a few months ago, but the bullying didn't end.
Thinking along similar lines, Curtis' sister, Jeran Perkins, stated, "My brother would never put a hand on a child... We want justice."
Harris further maintained that the Friday evening meeting that had Curtis accompany his daughter and his son was solely done to put an end to the issue.
"When he left from here, my husband went to go resolve the issue. He wanted to go speak to the parent," she said.
While a further investigation into the matter is underway, the case is likely to be transferred to a Harris County grand jury at a later date, as per the sheriff's office.
Curtis's family is seeking justice for the brutal shooting. Harris maintained that his daughter was traumatized even after her dad's death. The 15-year-old had reportedly received a message that read, "We all had a fight and killed dey daddy."
Horrified at their brutality, Harris maintained that it was "sickening for them to claim self-defense" after committing the ghastly act.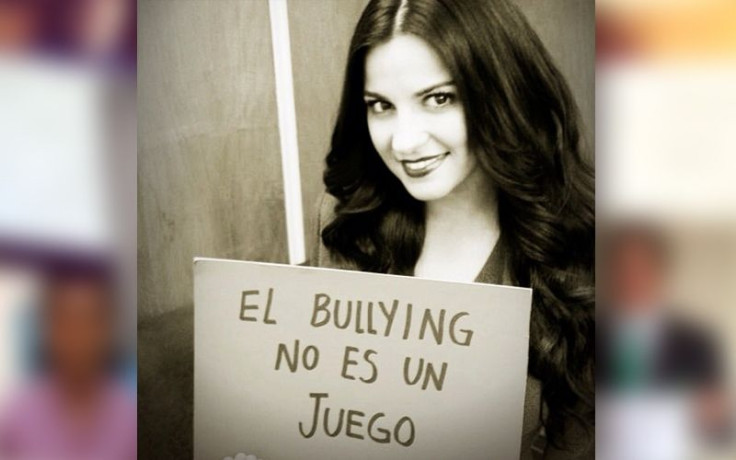 © 2023 Latin Times. All rights reserved. Do not reproduce without permission.