A social studies teacher at an all-girls public school in Queens has been accused of predatory behaviour, according to the Hillsborough County Sheriff's Office on Sunday.
As per a recent report on the New York Post, Zeeshan Naqvi, a 31-year-old traveled all the way to Florida solely driven by the desire to have sex with an underage teen girl he was reportedly chatting and cozying up with in the past couple of months.
"It never ceases to amaze us the lengths predators will go to, to get what they want," said Sheriff Chad Chronister in a statement. "In this case, a middle school history teacher booked a ticket, boarded a plane, and traveled across the country to meet with a minor who he had been chatting with for about three months." Naqvi has been charged with seven counts of unlawful sexual activity with a minor and traveling to meet a minor after using computer services to solicit certain illegal acts.
Naqvi, who was a professor at the Young Women's Leadership School in Jamaica, reportedly flew down all the way to the Sunshine State to satiate his lust for the young girl. The act – which was allegedly well-planned in prior – had Naqvi pick up the girl from her Tampa home at 1.30 a.m. on Saturday only to lure her into his hotel room. The following day, Naqvi dropped her home, only to pick her up again at 1 p.m. The two reached Naqvi's hotel room again, where they allegedly engaged in sexual acts.
Authorities were alerted of the crime by the girl's mother who got a whiff of her whereabouts and had Naqvi nabbed from his hotel at around 2 a.m. Upon further interrogation, Naqvi confessed to knowing that the girl in question was underage but went ahead to victimize the teen.
Chronister enthused that the disturbing incident was a reminder for parents to be cautious about the people their kids meet online. "This behavior is deeply disturbing and serves as a grim warning to parents to monitor their child's online activity," he said.
Not much was disclosed about whether Naqvi was in custody on Sunday or had retained a lawyer by then. Authorities who dropped by his Queens Village apartment on Sunday were shooed away by a woman, who's yet to be identified. Public records suggested that the flat was Naqvi's, who's currently ousted from his job at the all-girls school.
"These allegations are extremely disturbing and we have zero tolerance for this behavior," said Danielle Filson. "The teacher has been immediately reassigned from his current position pending the outcome of the criminal investigation," he added.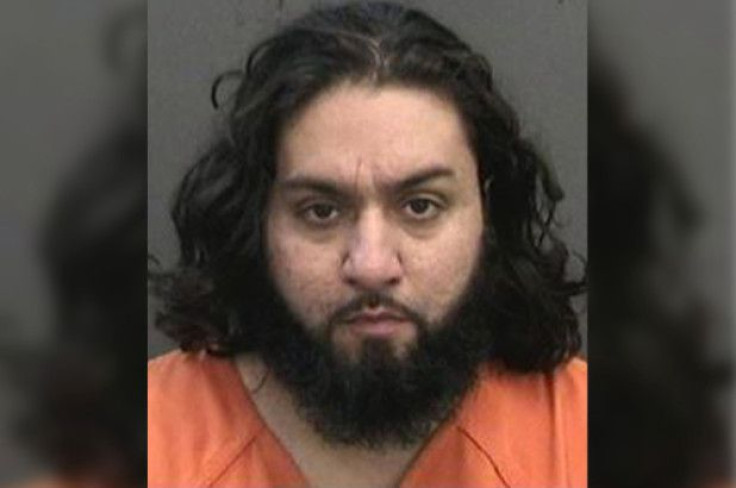 © 2023 Latin Times. All rights reserved. Do not reproduce without permission.