An alleged Killeen, Texas pimp has been seized by law enforcement on June 1 after he drove a 14-year-old girl from Central Texas to Arlington to prostitute for him, promising the teen she would profit immensely from the illicit activity.
The suspect LaQuincy Jamal Addison, 31, has been hit with sex trafficking charges and is now being held in the Tarrant County Jail on a $50,000 bond after sending a teen for prostitution to a rented hotel room 2700 block of East Abram Street, according to KXAS-TV.
Police investigation commenced on May 3 this year when officers were alerted that a runaway girl was left "stranded" at the Super 8 by Wyndham Arlington near the AT&T Stadium hotel. The teen reportedly contacted her parents, who in turn called the police.
The victim told police that she was asked by Addison to prostitute for him, assuring she would, "make a lot of money," police said. The suspect allegedly offered to drive her from her hometown in Central Texas to Arlington. She was then abandoned at the hotel to do the dirty business without being handed a penny.
Responding officers arrived at the hotel shortly after the police alert but were unable to locate the teen girl at the venue. Other hotel guests claimed that the room she was reportedly in was being used for prostitution.
A subsequent search the next day found evidence of the claims, with hotel receipts indicating that the room was rented by Addison, according to authorities. The teen was later tracked down and rescued by police, leading to Addison's arrest.
Following his initial arrest in Mississippi, Addison denied knowing the girl when quizzed by detectives. However, his Facebook account, which he confirmed belongs to him, had a "complete conversation related to him pimping the victim in Arlington," according to police.
Detectives are now working to identify at least five men who paid for sex with the minor at the hotel in Arlington, seeking to link them through DNA to the crime. The men may also face felony trafficking charges once identified.
Addison's legal representative, Terrance Downs, has since refused to provide a comment on the matter.
In a similar crime last year, an anti-human trafficking operation led to multiple arrests in Beaumont, Southeast Texas following a two-day joint operation by the Beaumont Police and the Jefferson County District Attorney's Office targeting "sex buyers," KBMT reported. The operation aimed to reduce the demand and deter people from purchasing sex.
The 21 arrested, who are all men, allegedly solicited sexual relations from minors and adults.
Dr. Sadiq Ali, one of two licensed doctors arrested in the anti-human trafficking bust has since been barred from practicing medicine after the Texas Medical Board (TMB) temporarily suspended Ali's license was revoked without notice and was made effective immediately on Dec. 18, 2020, TMB spokesperson Jarrett Schneider said in a news release.
Ali has been charged with prostitution under 18, a second-degree felony.
Another doctor, Dr. Rajen Bhulabhai Desai, 62, of Beaumont, was charged with prostitution, deemed a class A misdemeanor. No further information could confirm whether or not his medical license had been suspended as well.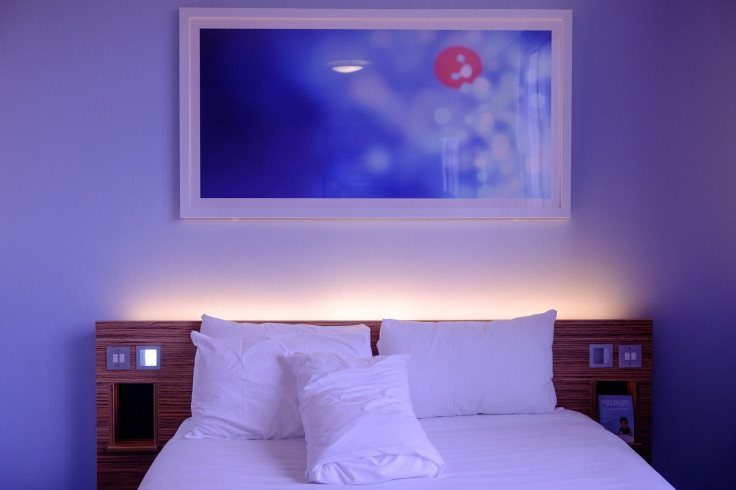 © 2023 Latin Times. All rights reserved. Do not reproduce without permission.