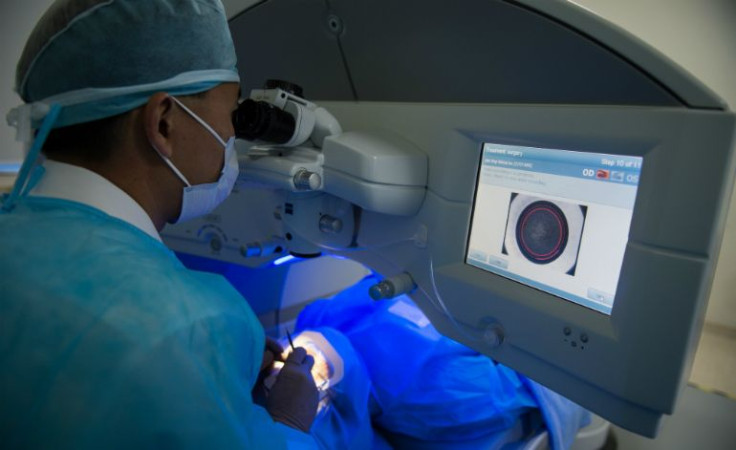 Researchers announced this week they have developed a new form of eye repair treatment where stem cells are used to grow new eye tissue for patients suffering from cataracts, the primary cause of blindness and other eye conditions, MNT reports. A dozen infants who were born with the disease have recover their sight after doctors used a new stem cell treatment. "The lens regenerated remarkably well," said Kang Zhang who led the study at the Shiley Eye Institute at the University of California in San Diego, "we restored visual function and that implies that a clear lens has regenerated."
His technique has been credited by other experts as one of the finest achievements in the field of regenerative medicine."The success of this work represents a new approach in how new human tissue or organ can be regenerated and human disease can be treated, and may have a broad impact on regenerative therapies by harnessing the regenerative power of our own body," Zhang said about the latest discovery "we believe that our new approach will result in a paradigm shift in cataract surgery and may offer patients a safer and better treatment option in the future."
© 2023 Latin Times. All rights reserved. Do not reproduce without permission.