Media reports in the past few months have been talking about a rift in the royal family, especially between Meghan Markle and Kate Middleton. Prince Harry too has admitted that there are days when he and his brother Prince William don't get along, but he tried to downplay the split. Now, a source has confirmed that there is a problem between the two couples.
A source, who has been revealed to be a friend of Markle, has confirmed that there is a divide between the four members of the royal family, Express reported. The two couples are not letting their problems to come in the way of their duty, according to the insider. However, they are only doing what is necessary and not going beyond that.
It will be difficult for the royal fans to learn about the split because they have always wanted to see the two couples on good terms and as a single unit, the source said. But, the divide between the four of them can no longer be denied.
Apart from all the challenges they are facing, one of the reasons for Prince William and Prince Harry to face difficulties is that they are each on a different path. The Duke of Cambridge is preparing to be the future king, and this, according to the source, makes things a little competitive between the brothers.
Royal historian Robert Lacey explained that the bond the two brothers shared when they were young was the tragedy of losing their mother. However, as they grow older and develop different personalities, it is inevitable for them to have different opinions about everything.
Another big issue that Prince Harry and Markle have been having trouble with is the intense scrutiny by the British media. A source recently told ET Online that the other members of the royal family are also concerned about the Duke and Duchess of Sussex, and have "great sympathy" for them.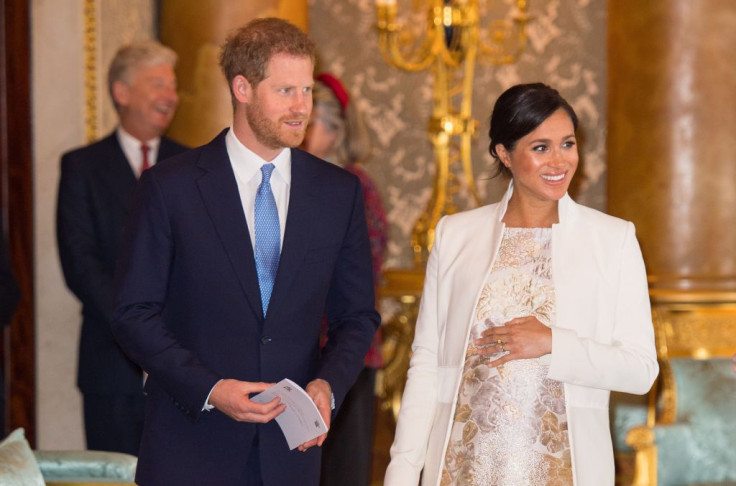 © 2023 Latin Times. All rights reserved. Do not reproduce without permission.