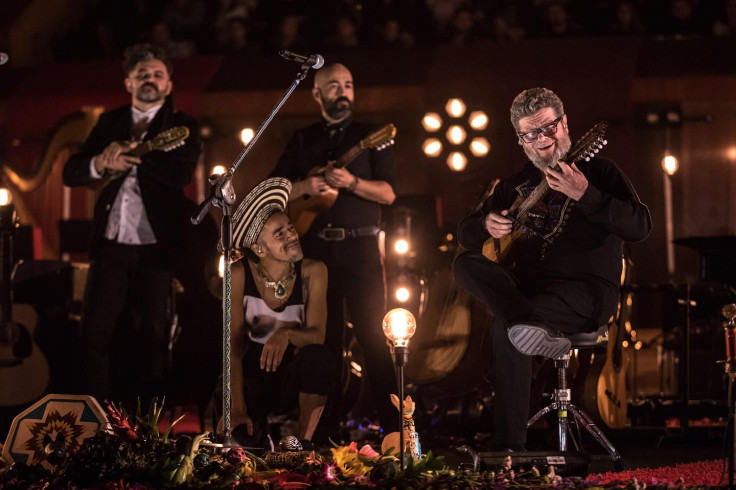 Rolling Stone magazine rolled out this week its list of the 50 best rock albums in Latin America. The list includes some of the most popular and influential names of the Latin American music scene representing their countries in a ranking in which musical titans from Mexico, Colombia, Brazil and Argentina and other nations compete head to head until the last breath.
Mexico ends up topping the tanking in terms of albums in the list and artists representing its rock heritage. With 11 albums from Mexican numbers, Café Tacvba's 'Ré', released in 1994 is the king of the ranking. In addition to Café Tacvba, Rolling Stone also included Mexican figures such as Zoé, Molotov and Natalia Lafourcade.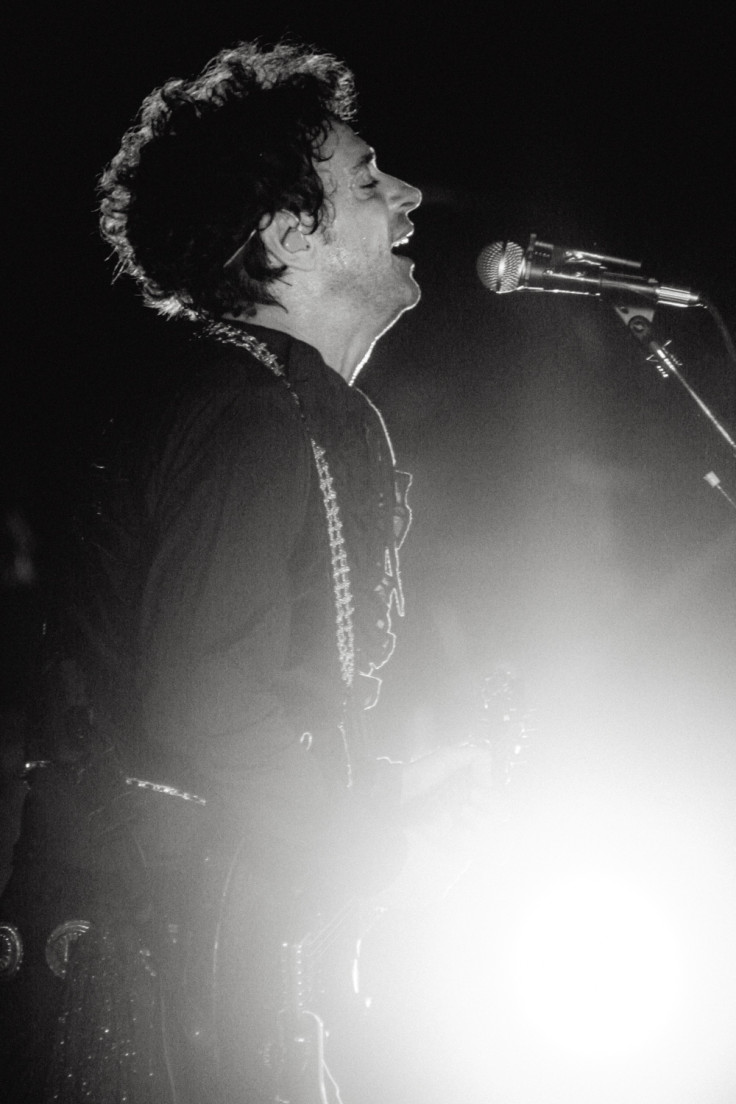 Argentina comes second in the ranking (10 albums) and legendary Gustavo Cerati is the front-runner with 'Bocanada', released in 1999. Other Argentine stars in the list are Andrés Calamaro, Fito Paéz, Sumo, Soda Estereo, Charly García, Babasónicos and Los Fabulosos Cadillacs.
Brazil is also recognized as a powerhouse of Latin rock with nine albums in Rolling Stone's list, including award-winning artists such as the recently deceased Rita Lee, Roberto Carlos and Os Paralamas do Sucesso.
As with any ranking or list, some names in Rolling Stone's top Latin rock albums may be controversial as it includes, for instance, Brazilian giant Milton Nascimento, seen rather as a top performer of the MPB genre, or Música Popular Brasilera. The same could be said about Tribalists.
Colombia is also quite a rockero country and is represented in Rolling Stone's list by Juanes, Carlos Vives or Aterciopelados. Six Colombian albums made it to the ranking. Chile and Uruguay have five albums each by artists such as Los Shakers, Los Jaivas, Los Prisioneros or singer Mon Laferte.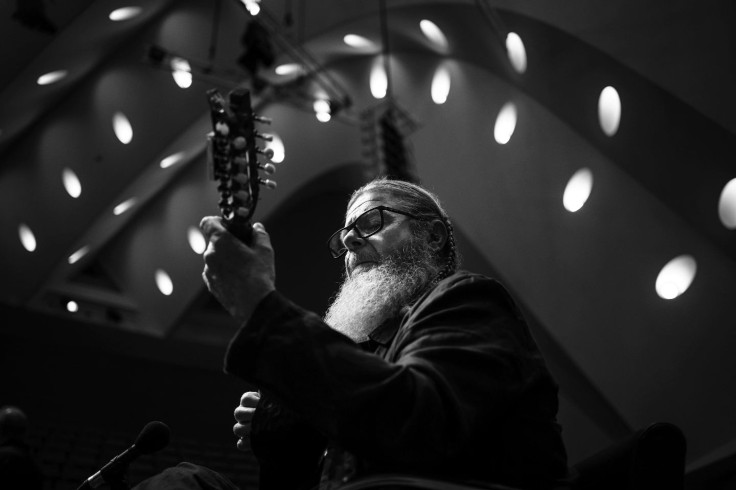 Ubiquitous and powerful Argentine rock guru
Going through all those award-winning names, other great musicians are named, as the Argentine musician, producer and composer Gustavo Santaolalla, who is considered by many to be one of the great creators and mentors behind the scenes of Latin American rock since the 60s, when at 16 he founded Arco Iris, an iconic Argentine band that amalgamated rock and traditional music from Latin America.
He moved to Los Angeles during the '90s and became a producer for Mexican artists Molotov, Café Tacvba, Julieta Venegas, Maldita Vecindad, as well as Colombian singer Juanes, among others.
Santaolalla has been the producer of many of the greatest albums and artists in the region, including in his portfolio the production of award-winning albums such as "Ré" by Cafe Tacvba, "Bueninvento" by Julieta Venegas, number 10 in Rolling Stone's list, Maldita Vecindad's "Circo" in position 8, "Un día Normal" by Juanes in position 42, and "Fundamental" by Puya in position #39.
He would later begin his career as a composer of soundtracks for films, such as "Amores Perros", "21 Grams" or "The Motorcycle Diaries," a role for which he got two Oscars.
© 2023 Latin Times. All rights reserved. Do not reproduce without permission.