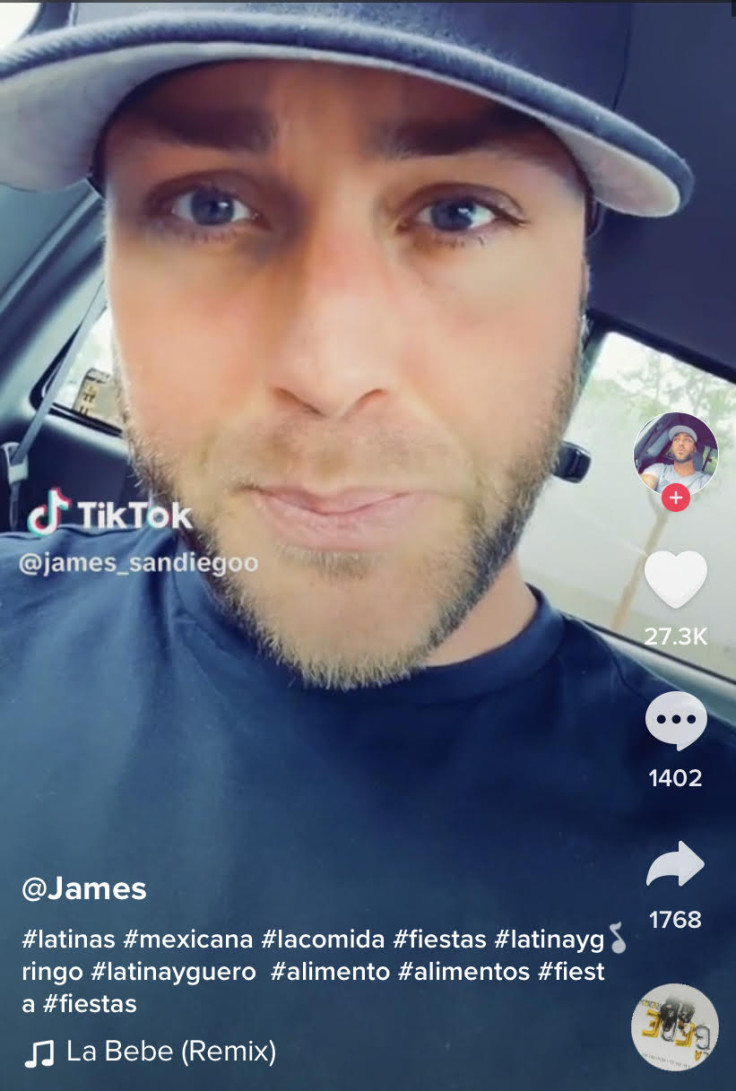 Latinos are known for pumping up the party, with great party flavors, food, and drinks!
What is not to love about them?
Get yourself a Latino friend and you will see what this Tik Toker is talking about.
@james_sandiegoo posted a Tik Tok video of him explaining the difference between a Latino party and a white party. And what he says is 100% on point!
"Go to a Super Bowl party with white people, the most love that gets poured into this stuff [Food], is the ranch dressing packets," he says in the video. "DONE! It's literally prepared by Costco sponsored premade meals...this is why I'm gonna marry a Latina."
Yes! Marry a Latina if you want great food and get criticized for eating too much of it...oh how we love them.
The comments were HILLARIOUS!
"Well hello there future husband 😂... I can make birria"
"We fatten up our husbands. 😂😂"
"You're so funny!!! And you said it!!! We have everything!!! 😂"
"You'll never go hungry with a Latina. And you'll be so spoiled and loved brother! 💕"
What is your take on Mexican food?
© 2023 Latin Times. All rights reserved. Do not reproduce without permission.