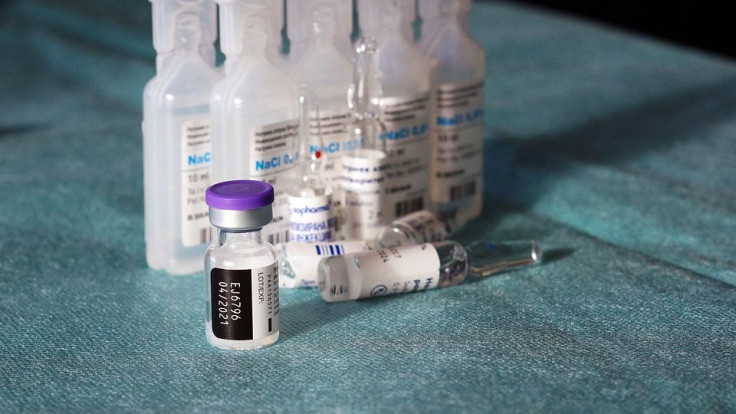 Soon after stealing several doses of Covid-19 vaccines from a hospital in Jind district, Haryana in India, the thieves left them at a tea stall outside Jind Civil Lines Police Station on Thursday. The consignment was accompanied by a "sorry" note.
The note that was found by the police proved that the burglars did not know that they were coronavirus vaccines. It read, "SORRY- I did not know it was Corona vaccine."
CCTV footage from the area of the tea stall was being checked to find out the identity of the thieves, said police, as reported by News 18.
Earlier on Thursday, nearly 171 vials of Covid-19 vaccines, including 440 doses of Covaxin and 1,270 doses of Covishield were stolen from the storeroom of a hospital in Jind, reported India Today.
Chief Medical Officer of the Jind Civil Hospital, Dr Bimla Rathi said that officials reached the vaccination centre on Thursday morning and found that someone had broken into the storeroom. Jabs, including BCG and polio vaccines, were untouched, but Covid-19 vaccines were reported stolen. Valuable items like a laptop and Rs 50,000 cash that were also lying in the storeroom were also not stolen.
According to reports, there were neither cameras nor security guards outside the storeroom. Later, a case was registered against the unidentified people regarding it. An official said that following the incident, no vaccine was left at the hospital for inoculation in the district. Some clues that may help the police to find the thieves have also been recovered. Meanwhile, the Civil Surgeon has asked officials whether the recovered vials could be used or not.
Earlier this month, about 320 doses of Covid-19 vaccine were stolen from a hospital in Jaipur, India.For Covid-19 vaccination, two boxes of Covaxin were stored in an ice lined refrigerator. According to The Times Of India, after some of the hospital staff members suspected that few doses were missing, they informed the higher authorities about it.
"When we came to know, we constituted a committee to look into it. As many as 320 doses were missing," said Dr L Harshwardhan, superintendent, Kanwatia hospital. He also shared that an FIR was filed at Shastri Nagar police station after the committee found doses went missing.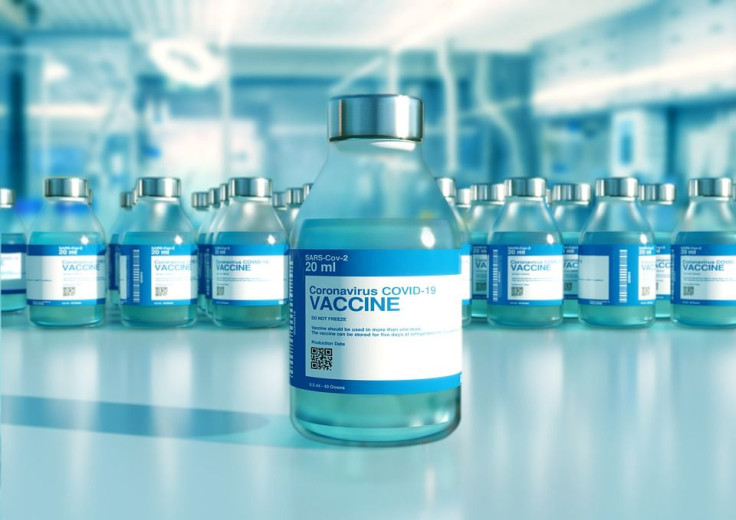 © 2023 Latin Times. All rights reserved. Do not reproduce without permission.