After a red phone box was taken from a yard in a Cheshire village, police have released a CCTV photograph of a man they want to speak to.
Three men, according to Warrington Guardian, asked a member of the public to protect live electric cables that had been exposed after being dug up with a digger from a garden on Chelford Road. At the same time, they phoned the energy network to guarantee they could be made safe. The trio, however, did not return.
BBC News said a white Ford transit van dropped off a skip between 2:30 p.m. and 3:00 p.m. BST on July 13. The three men used a digger to retrieve the box.
PC John Milman said: "We've been making [several inquiries] in the area and are keen to speak to anyone who recognizes the man in this image as he may be able to help us with our inquiries. I'd also appeal for the man to come forward to assist us with our investigation."
Anyone with information can call Cheshire Police on 101, mention incident number IML1036485, or call Crimestoppers privately on 0800 555 111.
This isn't the first time a red phone booth has gone missing. An online tabloid said in 2017 that criminals stole a traditional red phone box weighing three-quarters of a ton from outside residents' homes in a picture-postcard community, upsetting them.
In a daring attack, the cast-iron 'K6' kiosk was yanked out of the ground where it had stood for the previous 80 years.
The village's only phone box, which has been standing since 1936 and was purchased by the parish council three years ago, was granted listed status in 1989.
Councillor Andrew Smith said: "It's just nibbling away at our heritage."
"The old boxes are made of cast iron and that's not worth that much so I'm not sure why they would take it," he added.
"It's quite disappointing because they are quite iconic, specially in a village."
Euston has no businesses and is bordered by late 17th century thatched, brick, and flint cottages, most of which are owned by Euston Estates.
The telephone box has been an important feature of the hamlet for a number of years, so it was a shock to see it disappear, according to estate director Andrew Blenkiron, 52.
Sir Giles Gilbert Scott created hundreds of phone boxes in 1935, including the model K6.
It was given listed status by Historic England because of its closeness to Grade I and Grade II listed cottages that were once part of the early Euston Estate.
Historic England's spokeswoman expressed its disappointment over the theft incident.
"The classic red telephone box is a much-loved icon that contributes to the character and appearance of many historic areas across England."
"We will work closely with Suffolk Police, BT and the community to identify the offenders and to bring them to justice."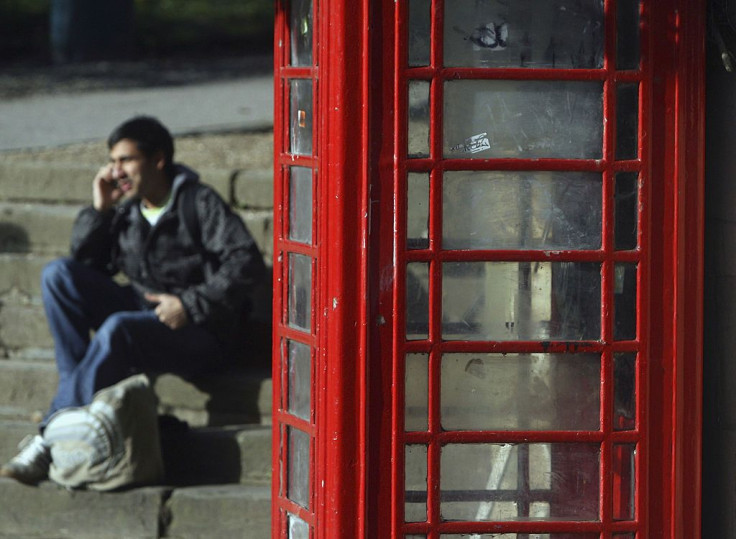 © 2023 Latin Times. All rights reserved. Do not reproduce without permission.