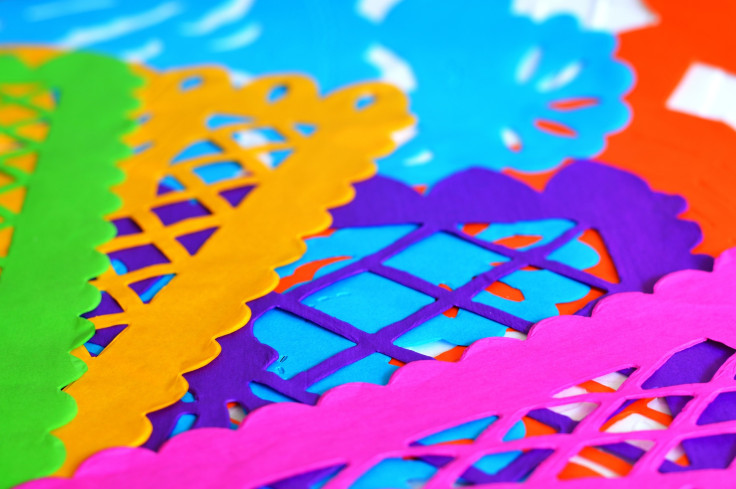 Growing up in a Mexican household can be pretty fun, yet scary.
Hearing "pasame la chancla," which translates to "pass me the sandal" or "pasame un huevo," which translates in English to "pass me an egg", are one of the main things you hear growing up.
It is interesting and funny to know that every Latino has somehow in some way experience the same things, and it is the older generation that we thank for these memories.
A video posted on Tik Tok by @jennlaloca, shows her followers what it is like growing up in a Latino household, and many of her followers had the same experiences.
"It's the egg in the cup for me," Martin Lucio said. "I still cannot believe my mom used to rub an egg on my body to cure the 'bad luck' or 'evil eye', that is so funny but now I catch myself saying "'somebody must have given me the evil eye,"' whenever I feel sick, or something does not go my way."
The egg in the cup remedy is very popular among the Hispanic culture. What one does is rub an egg on the person who is feeling ill, specifically making a cross single, then it is cracked in a clear water cup, if the egg yolk floats, it means someone gave you the "evil eye," and if it sinks, it means that you are in the "clear."
A Tik Tok video by @anelaallvarado shows her followers a video of a baby experiencing his own egg ritual.
"Us Mexicans are interesting for sure, but I am proud to be one," Lucio said.
© 2023 Latin Times. All rights reserved. Do not reproduce without permission.