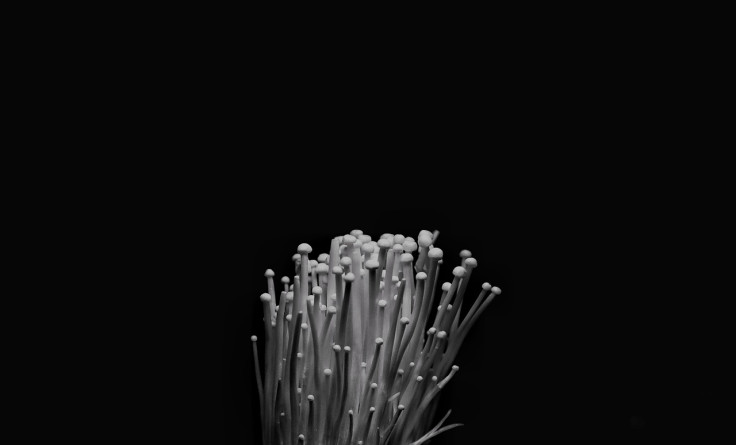 Michelle Ruiz, a former chemical engineer for ExxonMobil, and Andrea Schoen, a biochemist for LanzaTech, partnered in 2021 to launch Hyfé.
Originally, their new company used discarded sugar water from drink and food manufacturing and used it in a fermentation process to create mycelium flour. According to Ruiz, the mycelium flour would then be turned into nutrient-rich versions of flour-based foods.
"One particular category that meant a lot to me is flour and flour products because I am Hispanic and the most challenging foods to stop eating are the ones that have the refined carbs," said Ruiz about Hyfé's pervious focus.
Mycelium is a fungi root found in nature. By using sugar water during the fermentation process, Hyfé was able to create a flour that was low in refined carbs and high in fiber and protein.
The company has since pivoted from its original and is now focused on advancing biomanufacturing processes to help decarbonize the food sector and selling alternative sugar feedstocks to food manufacturers.
When manufacturing foods such as alternative meats, manufacturers need sugar that acts as feed for its microbial fermentation process that produces the food products. However, according to Ruiz, purchasing sugar is expensive and unsustainable for many companies.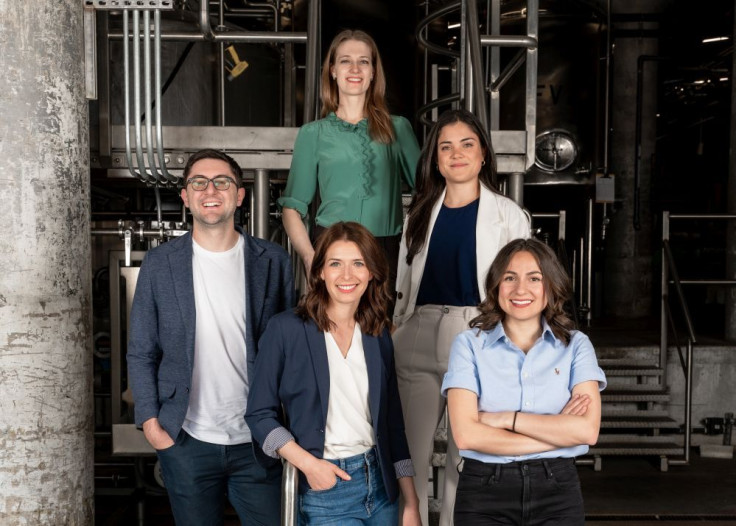 With Hyfé's bioprocess, the company is able to take the water that is discarded by drink and food manufacturing and extract the sugars in order to use it as feed. This, according to Ruiz, can help food producers lower their costs and be competitive with the non-niche products they are competing with.
"Sugar is such a major component of the cost of a bioprocess that it kills your economics. So why don't we use this waste stream from food manufacturing that is perfectly clean, perfectly safe, but just so undervalued and let's extract those sugars and use them to feed the mycelium," Ruiz told the Latin Times when explaining the conception of the company's purpose.
Sugar production is both land and water-intensive. According to the World Wildlife (WWF), it takes 213 gallons of water to produce one pound of sugar. As well as reducing costs, Hyfé's bio-manufacturing seeks to help reduce the reliance on sugar production.
Hyfé's pivot has attracted investors: the company recently raised $9 million in a funding round, which, according to Ruiz, came together at a rapid pace. In total, the company has raised $11 million since launching.
"There's been a lot of investment into synthetic biology companies and alternative protein companies. Now investors are looking at what are going to be the key bottlenecks that prevent these companies from being successful and one of them is access to alternative sugar," said Ruiz.
© 2023 Latin Times. All rights reserved. Do not reproduce without permission.