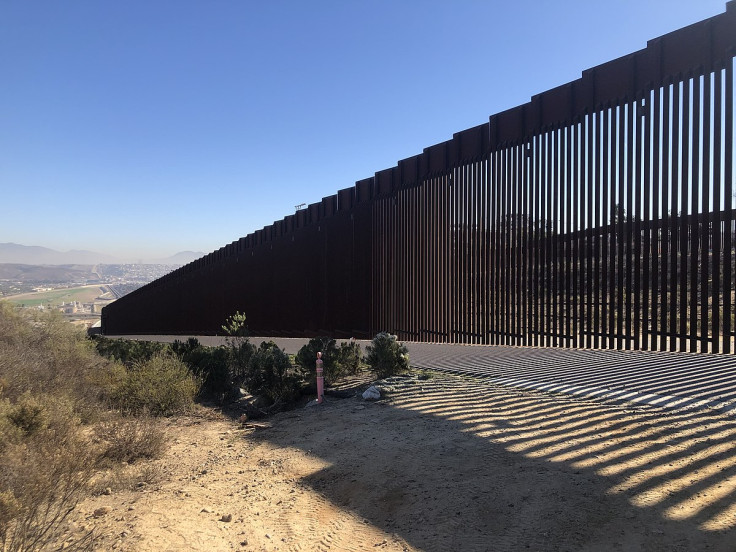 Thousands of migrants are waiting at the Mexican border to cross to the United States and
thousands more arrive daily.
Although most migrants waiting on the border are Haitian, there are also migrants from Russia, Venezuela, and Colombia.
Groups of migrants are settled along the border, however in Matamoros, Tamaulipas, migrants have tried to cross to the United States through the Rio Grande because many of them have been waiting months for an asylum appointment with no success.
The migrants are discouraged by Mexican officials from crossing the Rio Grande, but many have created inflatable rafts to attempt to cross the border.
Currently, there are about 5,000 migrants in Matamoros, Tamaulipas waiting for asylum.
Unfortunately, these migrants have faced many challenges, in addition to living through hunger and in makeshift tents, they also live through violence since a makeshift camp of 2,000 migrants was doused with gasoline.
Additionally, these migrants have to pay criminal groups to pass through their territory when making their way to the U.S.- Mexico border.
Although there is a CBPOne app available to apply for asylum, there are only 740 slots available a day and the app is filled with glitches, consequently, many migrants take weeks to apply for asylum.
These migrants living in poverty have to resort to panhandling, stealing, or having their children work to survive while waiting for asylum, which affects their well-being and the citizens of Matamoros.
The humanitarian crisis of these migrant caravans is affecting both the U.S.-Mexico border and all of Mexico. The country does have enough resources to cater to the necessities of the migrants which is overwhelming the northern Mexican communities.
© 2023 Latin Times. All rights reserved. Do not reproduce without permission.