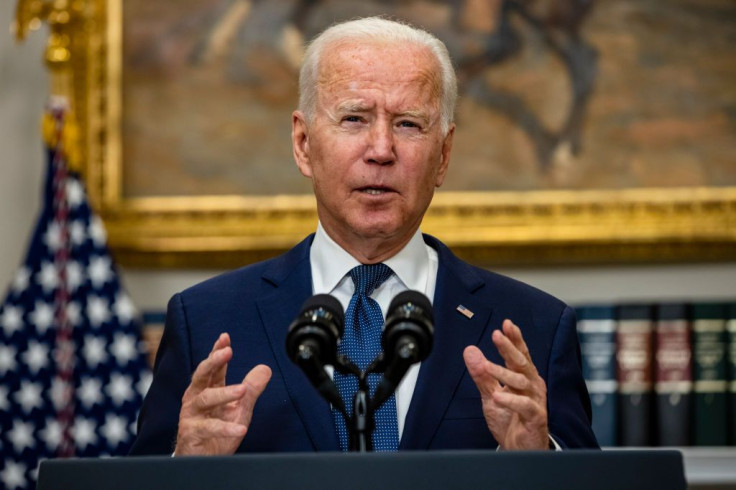 US President Joe Biden said there is reason to believe Moscow is engaged in a "false flag" operation, citing that a Ukraine invasion is indeed in the plans in the next few days. During a tense UN Security Council meeting Thursday, US Secretary of State Antony Bilken has urged Russia to change its course revealing US intelligence to back allegations that Russia has been attempting to fabricate a pretext for an invasion in their effort to justify starting a war.
According to the Associated Press, Bilken told attending world dignitaries that a sudden suspicious terrorist bombing inside Russia was detected by US intelligence, which was said to have been caused by a staged drone strike. He mentioned how this could have been a fake or even a real attack that could justify their cause to invade Ukraine. Although the US has declined to reveal further information on the evidence to support this claim, President Biden was quick to state his warnings during a speaking engagement at the White House.
Biden reiterated that Washington saw no signs of Russia's assurance to de-escalate military movement and said the threat of an imminent invasion remains to be "very high". "Every indication we have is they're prepared to go into Ukraine, attack Ukraine," he told reporters.
He added that Russia is engaging in a false flag plot to fabricate an attack by Ukraine forces "as an excuse to go in". Biden, however, did not provide any more details but said he has plans to speak soon with Russian President Vladimir Putin. US and other European allied officials have been on high alert for any such false attempts to trigger a sudden invasion as Ukrainian intelligence officials shared suggestions of how Russia could shell the Lushank area located in the disputed region of Donbas.
Previously, Pentagon spokesman John Kirby said the suspected scheme involved a full graphic propaganda video production that shows staged explosions as well as using corpses and actors pretending to be grieving mourners. Meanwhile, Russia continues to dismiss speculation it is preparing to attack Ukraine calling these claims to be baseless accusations.
Russian Deputy Minister for Foreign Affairs Sergey Vershinin addressed Bilkin's claims during the UN Council meeting and warned other diplomats on turning the UN meeting into a "circus" with such unfounded claims.
"We have long ago clarified everything and explained everything. And the announced date of this so-called invasion is behind us, so, therefore ... my advice to you is [to] not present yourself in an awkward situation," Vershinin added.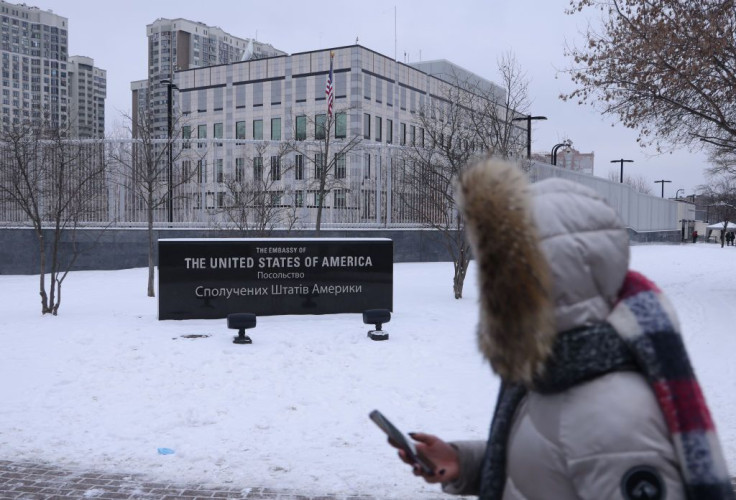 © 2023 Latin Times. All rights reserved. Do not reproduce without permission.