Three men who kidnapped an 11-year-old boy and murdered him even after his parents paid a $19,000 ransom were dragged out of a Guatemala police station and burned alive by an angry mob, authorities said.
The boy, Freddy Méndez, was abducted by the three kidnappers, Samuel Godínez, 38, Selvin Pérez and Ovidio Méndez, both 24, in Guatemala on August 12.
Police said the suspects had abducted Méndez and demanded a $19,500 ransom in exchange for his release.
In order to prove Méndez was alive, the kidnappers sent his family a photo showing one of them holding a shotgun next to him. Even though the family paid the ransom, the boy never came back home.
Investigators believe that the kidnappers targeted Méndez because his father is currently living in the United States and frequently sent money back home to save for the construction of a new home for the family, Mail Online reported.
According to the Guatemala National Police, all the three kidnappers were killed on Monday, August, 22, in the village of Xémal in Colotenango.
Angry locals captured the three kidnappers on Monday and handed them over to local authorities.
A short while later, the mob stormed the police station, overwhelmed the cops, before dragging one of the men by force to a wooded area in the western town of Colotonango. There, they beat him, dosed gasoline over his body, and finally set him on fire after he had confirmed that Méndez was shot in the head and buried in a pit.
The mob then returned to the police station and dragged out the two remaining kidnappers , thrashed them and also set them on fire. Local media reported that the angry villagers also set fire to the home of one of the suspects.
Mendez's body was recovered on Tuesday, August 23.
In a similar incident, a Nigerian woman was allegedly abducted, raped, and eventually killed by unknown assailants in the Ogun State, authorities said
The victim, Happiness Okwa, a Mass Communication student of the Moshood Abiola Polytechnic (MAPOLY) in Abeokuta, was kidnapped by unidentified gunmen on Aug. 9, when she was on her way to Ipara, in Ode Remo, to visit a movie location, reports said.
Okwa was the winner of several beauty contests and was crowned Miss MAPOLY on Aug. 3, this year.
Confirming the incident, the MAPOLY Students Union President, Sodiq Ajani, said Okwa's death is not related to her status as the new Miss MAPOLY.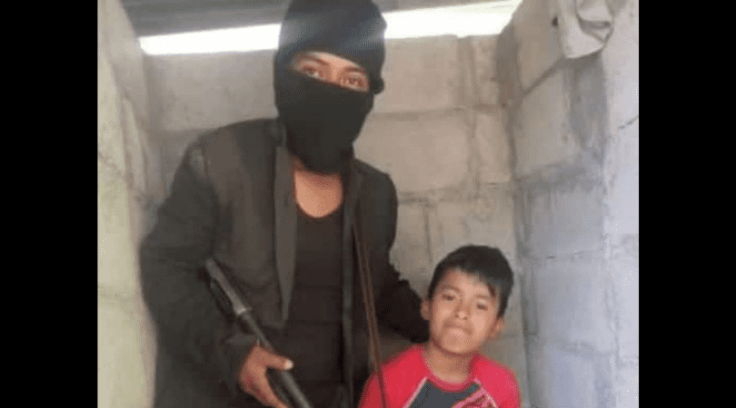 © 2023 Latin Times. All rights reserved. Do not reproduce without permission.