Three decomposing corpses have been recovered from the same river during a span of 24 hours over the weekend in a mountainous area of Nagano City, Japan, authorities confirmed.
Officers from the Nagano-Chuo Police Station fished out the first cadaver, a male, floating around 4 in the afternoon on Sunday in the Susobana River in the Iriyama area near the Okususobanao Bridge, the Tokyo Reporter reported.
Police noted that that the body had a height of 175 centimeters. The unidentified man was found wearing a black hooded sweatshirt and trousers.
The following morning, another body around 174 centimeters in height was recovered downstream in the same river about 5 kilometers in the Tsumashina area. The second man's remains were clothed in khaki work clothes and black trousers
A rotting cadaver of a woman was shortly recovered around 100 meters away from where the second man was found. She was 145 centimeters tall and retrieved wearing black trousers.
Police have yet to identify the gruesome bodies. Law enforcement is working on finding a probable link between all three of the remains fished out from the Susobana River. However, no leads have emerged as of the moment.
In a similarly horrifying discovery, two decaying corpses were found on Monday in a residence in Warabi City, reported NHK.
Authorities suspect foul play in the ghastly discovery but have yet to publicize the identity of the victims as well as the names of any suspects.
Police were summoned to the residence as neighbors complained of a foul odor emanating from the flat. Law enforcement entered the apartment via a balcony and stumbled upon the horrendous discovery.
The local police division confirmed that the 50-year-old and 49-year-old couple was last seen alive June 2. Authorities sought to conduct a welfare check on Monday but found that the front door was locked and barricaded. The balcony window, however, was unlocked.
The bodies are set to undergo a post-mortem examination to determine the middle-aged couple's cause of death. No further details have been provided by law enforcement.
In another incident in late May, a high school boy managed to hook skeletal remains at an Osaka Pond after going fishing with his mother, Latin Times reported
Last April 20, Saimata Shibum also reported that the Saitama Prefectural Police discovered a man's corpse in a river in Kasukabe City.
A passerby was able to inform the police about a body along Edogawa River in the Nishihoshubana area after spotting the remains during a morning stroll.
Officers found the body floating face down near the Hoshubana Bridge. Police believe the body belonged to an elderly man in his 70s or 80s.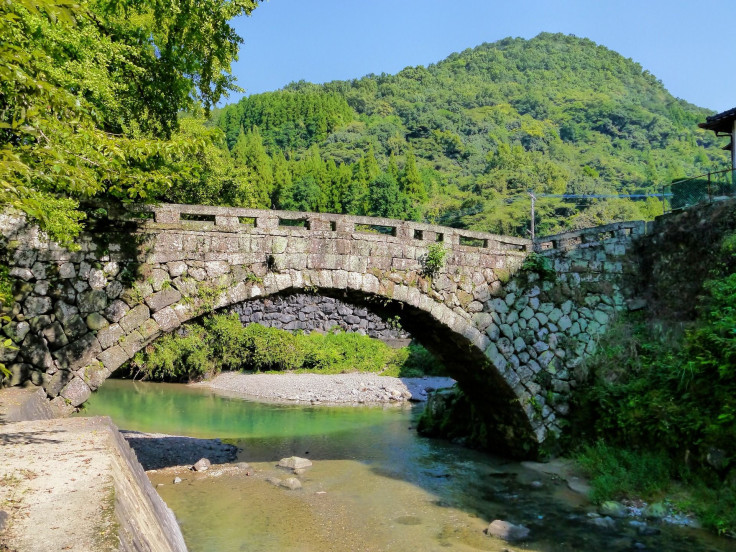 © 2023 Latin Times. All rights reserved. Do not reproduce without permission.