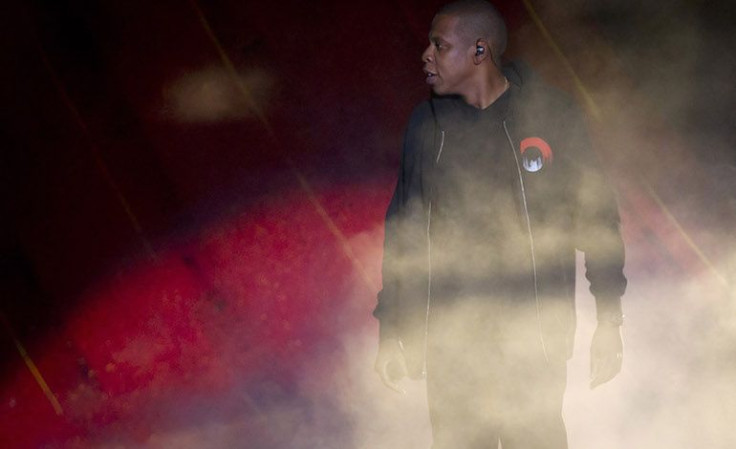 One year after Jay Z took over the hi-fi music streaming service Tidal, the company has announced that it has reached three million subscribers.
While a notable milestone for the music streaming service, it no doubt trails behind competitors like Spotify and Apple Music. Comparatively, Spotify reached the same number of subscribers six months after its U.S. debut, while Apple Music reached 11 million trial users in its first six weeks on the market. They now stand at 30 million and 10 million subscribers respectively, reports Engadget.
As part of the three million subscriber announcement, Tidal also revealed that 45 percent of those users are paying more for the $20 HiFi plan. Which goes to show that there is indeed a market for higher-quality audio.
In addition to its catalog of 40 million songs, Tidal also offers its users video, concert live streams and fan events on top of the aforementioned exclusive releases. The streaming service also offers exclusive releases from mega celebrities such as Kanye West and Rihanna. Artist involved with the company directly have been using Tidal as the only place they debut new material. The music ultimately finds its way to other streaming services, but its first stop is at Tidal.
Recently, the streaming service revealed that these exclusives indeed work as West's "The Life of Pablo," was streamed 250 million times in the first 10 days it was available, while Rihanna's "ANTI" album was downloaded 1.4 million times in less than 24 hours, reports Hypebeast.
With numbers like these the music streaming service may actually make a niche for itself. The exclusives continue to attact new users and as long as Tidal keeps them coming their numbers will hopefully continue to grow. But even then, who'se to say that the exclusives will be enough to catch up to Spotify's head start or match the reach Apple has.
© 2023 Latin Times. All rights reserved. Do not reproduce without permission.