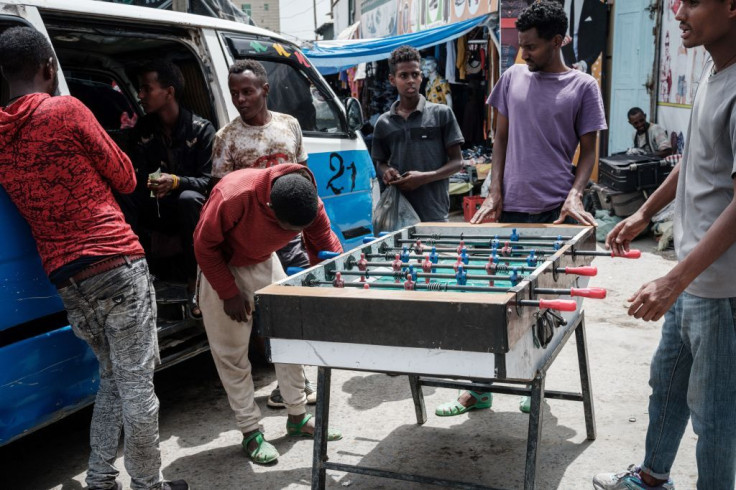 Rebel forces in Ethiopia's war-hit Tigray have seized more territorial control on Tuesday and have indicated they have no plans for a truce. Just a day after retaking the capital of the northern Tigray region of Ethiopia, rebel fighters threatened to drag out the eight-month long civil war. Residents welcomed and cheered on the streets of Mekelle, Ethiopia as Tigrayan fighters retook control of the city from Ethiopian government forces.
Senior Tigray People's Liberation Front (TPLF) leader Getachew Reda said they will not hesitate to enter Eritrea and would even attempt to advance toward its capital to keep Eritrean troops from attacking again. Reda claimed that in recent days, Tigrayan forces had killed a large number of Ethiopian troops as well as militia fighters and have taken more prisoners.
According to Al Jazeera, the retreat of Ethiopian troops followed days of territorial gains by the Tigrayan forces battling Ethiopia's government along with its allies, including troops from neighboring Eritrea and fighters from the Ethiopian region of Amhara.
The war-torn region of six million people are now left scrambling in the dark as communication links have been shut down.
Despite a unilateral ceasefire declaration by the federal administration in Addis Ababa last Monday, Tigray Defense Forces have pledged to continue to fight and drive out "enemies" from the region.
"We are 100% in control of Mekelle," the TPLF leader said. "Our primary focus is to degrade enemy fighting capabilities … So if going to Amhara is what it takes, we will do it, if going to Eritrea is what it takes, we'll do it," he told Reuters by satellite phone.
The dramatic turn of events was a major blow to Prime Minister Abiy Ahmed of Ethiopia, who launched an offensive into the region last November 2020 and promised it would be over in the span of weeks.
Since then, Eritrean troops have been accused of atrocities, including killings and sexual assault. The troops were said to have remained in the region even after Prime Minister Abiy Ahmet said the soldiers had agreed to go home.
Al Jazeera's Malcolm Webb noted that it was not clear what the unilateral ceasefire announcement meant as the TPLF has not yet acknowledged the government's declaration. "It's not clear at all if we're actually any closer to having any peace and stability across the region at all," he said.
Residents of Mekelle reported scenes of joy and celebration as fireworks lit the skies and thousands waved flags.
The United Nations reported the fighting has led to 350,000 people facing famine and more than two million people being displaced.
Meanwhile, diplomatic sources said Britain, the US and Ireland have called for an emergency UN Security Council public meeting, which could happen on Friday.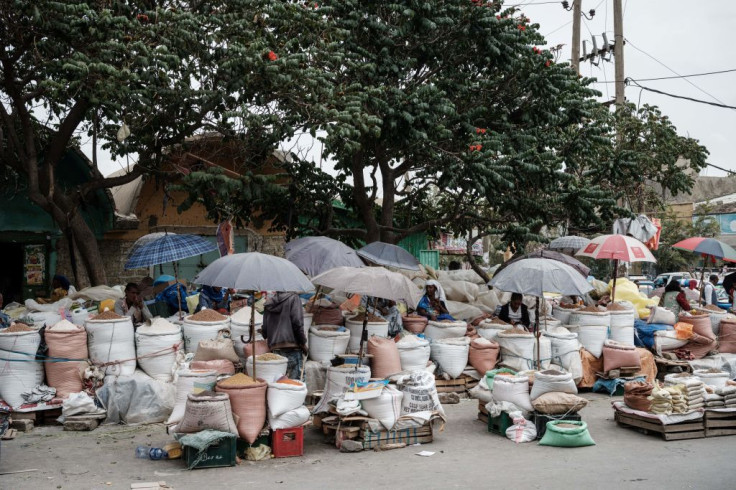 © 2023 Latin Times. All rights reserved. Do not reproduce without permission.