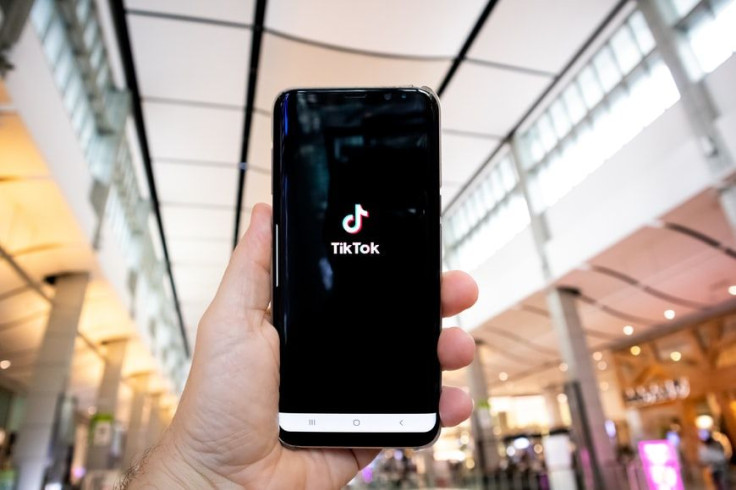 The popular short video app TikTok is reaching a "pivotal moment" as more American lawmakers want to ban it due to national security concerns, CEO Shou Zi Chew stated.
In a video broadcast on TikTok early on Tuesday, Chew claimed that the app now has more than 150 million active monthly users in the United States, which is an increase from the 100 million users it had in 2020 and accounts for nearly half of the nation's population.
Chew will testify Thursday before the House Energy and Commerce Committee, Reuters reported.
"This comes at a pivotal moment for us," he said on the video that featured the U.S. Capitol in the background and received more than 3.8 million views since it was posted earlier in the day.
The users of TikTok were encouraged by Chew to write comments on what they wanted American lawmakers to know about "what you love about TikTok," and thousands responded in support.
The app, TikTok, is controlled by the Chinese technology giant ByteDance, and its detractors worry that data on its U.S. users may be given to the Chinese government. TikTok rejects the spying allegations.
TikTok said last week that the Biden administration had ordered its Chinese owners to sell their shares in the app or risk having the U.S. ban the business.
On Wednesday, TikTok creators and New York Representative Jamaal Bowman, a Democrat, will hold a press conference outside the U.S. Capitol to oppose a TikTok ban.
Bowman described the push to ban TikTok as "fear mongering" in an interview with Reuters.
He said the United States needed comprehensive "Big Tech regulation" that addressed Facebook (META.O), Alphabet's YouTube (GOOGL.O), Twitter, and others, but singling out TikTok was "unacceptable."
Banning TikTok "would be another message to younger voters that we don't care about what you think," Bowman said.
According to Chew, 5 million U.S. companies also used TikTok to connect with clients.
Moreover, TikTok announced on Tuesday that it has amended its community use guidelines and provided more information about its measures to protect the data of American users.
The company said it had started to delete this month U.S. user-protected data in data centers in Virginia and Singapore after it started routing new U.S. data to the Oracle (ORCL.N) Cloud last year.
TikTok, which claims to have invested over $1.5 billion in stringent data security measures, stated that "if protecting national security is the objective, divestment doesn't solve the problem: a change in ownership would not impose any new restrictions on data flows or access."
Cathy McMorris Rodgers, the chair of the House Energy and Commerce Committee, is one among a rising number of U.S. politicians who favor a ban on TikTok, congressional officials told reporters on a call on Monday.
Bipartisan legislation giving Biden additional authority to outlaw TikTok was supported by six more U.S. senators on Friday.
On Mar. 1, the U.S. House Foreign Affairs Committee voted along party lines to give President Joe Biden new powers to ban TikTok.
© 2023 Latin Times. All rights reserved. Do not reproduce without permission.