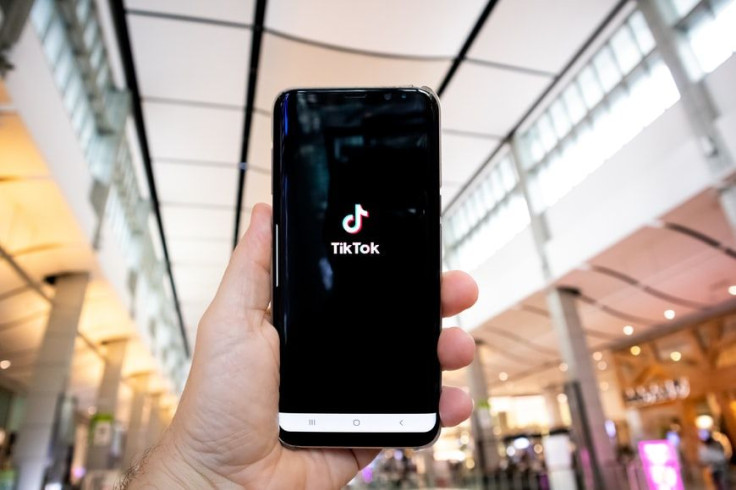 TikTok has filed a lawsuit to block Montana, a U.S. state, from prohibiting its citizens from using its social media platform.
The complaint was filed on Monday after Montana passed a broad ban on the Chinese-owned video-sharing network last week, making it the first U.S. state to do so.
TikTok said in a statement that the restriction violates Americans' right to free expression.
Authorities from all across the world are investigating TikTok due to worries that data may be given to the Chinese government.
The "unlawful" ban is being challenged in the case, which was submitted on Monday to the District of Montana's U.S. District Court, BBC reported.
"We are challenging Montana's unconstitutional TikTok ban to protect our business and the hundreds of thousands of TikTok users in Montana," a spokesperson said in a statement.
"We believe our legal challenge will prevail based on an exceedingly strong set of precedents and facts."
According to the TikTok lawsuit, the restriction violates the First Amendment's guarantee of the freedom of speech.
According to the company's complaint, the ban "unconstitutionally shutting down the forum for speech for all speakers on the app."
In January 2024, the prohibition is expected to go into force. Although it forbids app shops from selling TikTok, users who already own the software are still allowed to use it.
The software was prohibited on government devices in Montana, a state with a population of little over a million, in December.
TikTok claims to have 150 million American users. Although the app's user base has grown recently, teenagers and users in their 20s continue to be the most loyal followers.
However, there are worries that TikTok might pose a national security danger across the board in the U.S.
The social networking site is owned by the Chinese business ByteDance. ByteDance has consistently denied that the Chinese government has any control over company.
The federal government should be in charge of matters like as user data and national security, according to the complaint, which claims that Montana has overstepped its bounds.
It claims that "unfounded speculation" that the Chinese government may have access to TikTok data is the basis for the block.
Government attorneys for Montana have already stated that they anticipate challenges and are ready to defend the ban in court.
© 2023 Latin Times. All rights reserved. Do not reproduce without permission.