For those who may have gotten hooked on "The Time Traveler's Wife," it appears the series will cease after one season.
In a report from Deadline, the six-part series that touches on the story of a complicated love story between Clare (Rose Leslie) and Henry (Theo James), will not be returning for a second season. The development comes as a surprise to fans, especially after the finale was advertised as the season finale.
Below is the official statement from HBO following the decision to ax "The Time Traveler's Wife" after one season.
"Though HBO will not be moving forward with a second season of The Time Traveler's Wife, it was our privilege to partner with master storytellers Steven Moffat and David Nutter...We are so grateful for their passion, hard work and care for adapting this beloved book. We also thank Theo and Rose, and the rest of our brilliant cast for their heartfelt performances, which completely captivated audiences."
When the series started, there was no mention of whether it would be a limited series. Most felt that the first season set up the need for a second season.
For those who have yet to see the season one finale of "The Time Traveler's Wife," Clare and Henry were on their wedding day. Further, the finale hinted at the things to come for the couple, including stressful attempts to have children.
Henry was also on the phone, seemingly conversing with Dr. David Kendrick, a scientist who could help address his condition.
But with the season coming to an abrupt close, it appears that most may never get to see the character from the book. The same holds for the daughter that Clare and Henry will eventually have as a result of their union.
Those who followed and watched the six-part series are likely to be disappointed, most eager to see how the rest of the story goes. This was despite the series getting good reviews among audiences.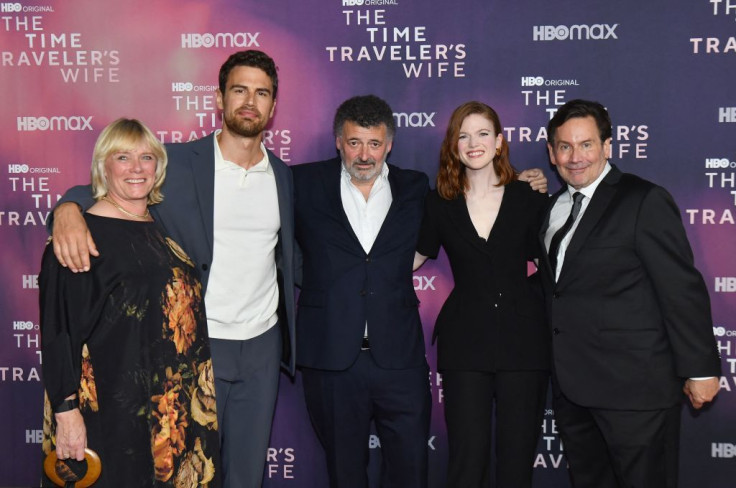 © 2023 Latin Times. All rights reserved. Do not reproduce without permission.