In the era of digital dating, if there's ever a classic example of a date gone horribly wrong, it has to be the cold-blooded Grace Millane-Jesse Kempson murder.
On February 20, Kempson was sentenced to life imprisonment with a minimum of 17 years—after strangulating 21-year-old Millane to death amid a violent 'BDSM-themed' sexual intercourse last year post a Tinder date. He was found guilty last November but wove a bed of lies up all through the three-week murder trial until he had absolutely no way out.
The two had met on Tinder, and began messaging each other on November 30. Things escalated pretty fast, and post a date, which seemingly went "well, the two returned to his $190-per-week motel after a night out for consensual sex. He was often termed a serial fantasist who went to the extreme to satiate his obsession with violent and rough sex with young women. Millane, a former student from Wickford, Essex, breathed her last on the eve of her 22nd birthday.
Upon realizing that she was dead, Kempson took things up a notch—and shoved her body inside a suitcase. Kempson also photographed her naked corpse, watched porn soon after and went online minutes before she was last seen alive, and termed his date as 'radiant' and 'beautiful'. He went on for another date, whilst her blood-soaked corpse remained in his room, before deciding to bury the suitcase in a muddy hole in a New Zealand forest.
Accused of choking her to death for his own sexual pleasure; Kempson had the opportunity to stop and save her life—but kept going on and on, which eventually took Millane's life.
"You are a large and powerful man, she was diminutive," said Mr. Justice Moore, adding "You were in a position of total physical dominance. She trusted you." Justice Moore termed Kempson's acts as "depraved" and accused him of showing an absolute lack of empathy.
Mostly described as an "oddball", teammates of the amateur softball side felt he was often "creepy" towards women as his life revolved "around girls, talking to girls". The failed salesman, who was sacked just shortly before going on a date with Millane, often lured his would-be sexual partners upon painting a false picture of being a successful businessman. In reality, however, Kempson led a tumultuous life after his parents split up.
The sentencing remarks followed after a screening of Millane's mother Gillian Millane, in court via video link. The video featured Gillian reading an emotional victim impact statement, saying her daughter "was my friend, my very best friend' and that the murderer had 'taken my daughter's future".
Kempson left the dock in silence sans no signs of remorse or emotions as he walked towards starting his prison sentence.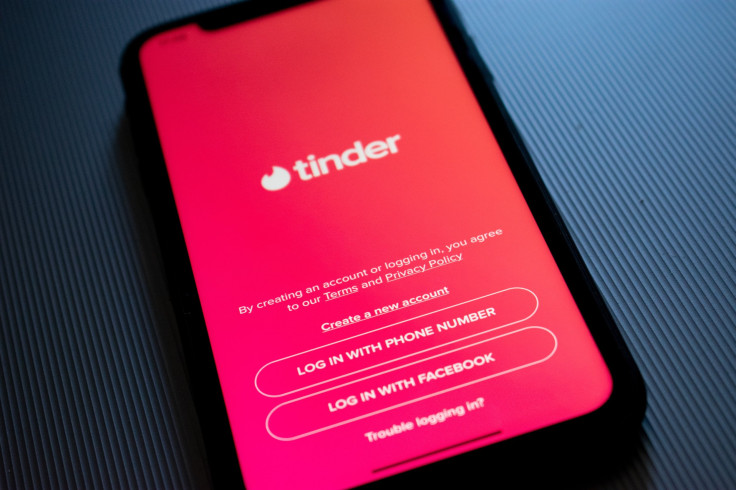 © 2023 Latin Times. All rights reserved. Do not reproduce without permission.