Police arrested a fifth person implicated in the murders of three members of the Tirado family in Mexico City's Roma neighborhood last week, Mexico News Daily reported.
The lady, identified as Rebeca "N," is accused mainly of trafficking illegal drugs, accepting bribes, and possessing ammunition meant for the armed forces. Authorities are also looking into any connections to the slayings of actor Andrés Tirado, his brother Jorge Tirado, a music manager, and their uncle José González.
Two days after they were reported missing, the bodies of the Tirado family were discovered on Dec. 18 in their home in Roma Norte. They had been restrained and displayed signs of violence, local journalist Carlos Jiménez reported.
Rebeca "N" has already been to a preliminary hearing and will now be held in preventive custody for up to two months while the necessary evidence is gathered for a full trial, according to a statement released by the Mexico City Attorney General's Office (FGJ CDMX) on Sunday, Dec. 25.
In Mexico City's Jamaica district, Rebeca "N" was detained for allegedly dealing drugs. She was found to be in possession of a pawn ticket for a laptop that matched one stolen from the location where the bodies of the Tirado family were discovered when she was being investigated by officers.
Shortly after the bodies were discovered, three family members of a family, Blanca "N," her daughter Sally "N," and son-in-law Azuher "N" were detained after giving conflicting witness statements to the police.
Investigations so far indicate they were involved in a legal dispute with the Tirado family for possession of the Roma Norte property where they all lived.
On Dec. 23, Randy "N," a fourth individual, was taken into custody and charged with aggravated kidnapping. Authorities claim that Blanca "N," who served as the property's owner's live-in nurse until his death in May, paid assailants to break into the home, who held the three men prisoner and then murdered them.
Margarita Ochoa, the aunt of the Tirado brothers, was discovered alive in the home on Dec. 19, the authorities confirmed.
"Assistance was provided to an elderly woman, who said that, along with her husband and nephews, they had been violently deprived of their liberty and stripped of their bank cards by several people," said Lara López, spokesperson for the FGJ CDMX.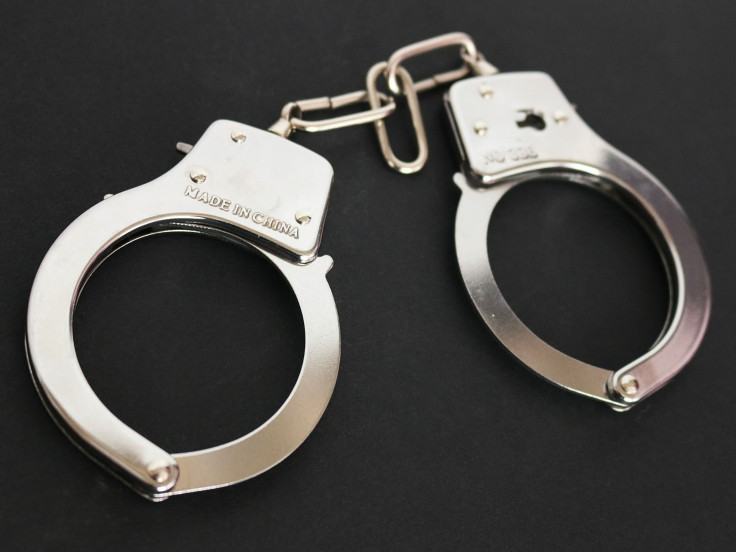 © 2023 Latin Times. All rights reserved. Do not reproduce without permission.