Two children in Houston had to maneuver a car to the side of the freeway after their father was shot by an unidentified shooter while driving on Friday night, Aug. 20.
The children, ages 6 and 8, reportedly had to take control of the vehicle through the steering wheel after they found their father got shot dead by an unknown driver, KPRC-2 reported.
The boys said that they heard a pop of some sort zip through the window, and thought that someone had thrown a rock at their car. It wasn't until their father slumped down that they realized that their father had been shot.
The boys had to use the steering wheel to guide the vehicle out the freeway into a service road, before asking for help from a woman who was leaving a Chili's restaurant at a strip mall nearby, according to the New York Daily News.
The father was pronounced dead on the scene while the boys themselves were unharmed by the incident.
Houston Police Department spokesperson John Cannon stated that they are on the lookout for a "white passenger vehicle" that may have shot up the father's car. As for motive, Cannon admits that they weren't sure why the father was targeted.
"We don't know if it was targeting or road rage," Cannon said, as police explore possible motivations for the killing, including the idea that it could be a random killing with no real motivations.
The police praised the boys' response to the sudden emergency, as they said that their action of taking the car off the freeway has prevented a larger, car wreckage-related tragedy from happening in the freeway itself, CNN reported.
Police are on the hunt for the unknown shooter, as they explore the father's background to try and see if there is anybody in his life that could want him dead.
Houston Mayor Sylvester Turner has announced a $10,000 reward for any information that could lead to the arrest of the killer.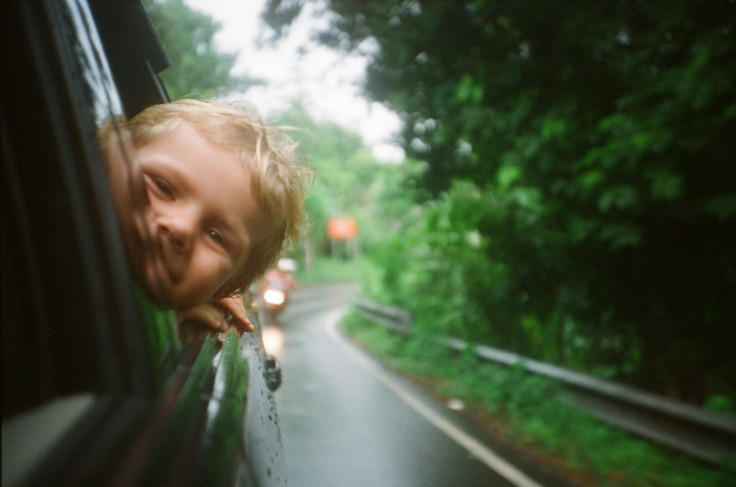 © 2023 Latin Times. All rights reserved. Do not reproduce without permission.