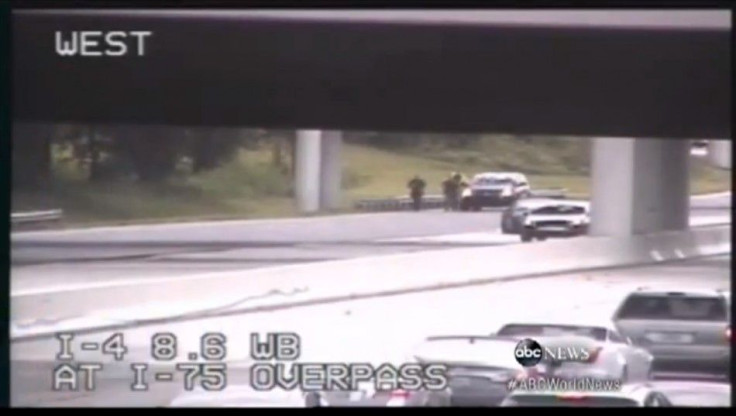 A 21-month-old baby boy was shot in the head during a shoot out in Chicago Tuesday morning. Chicago police said the incident could have been the result of an apparent road rage that occurred around 11am in the 300 Block of South Lake Shore Drive.
According to law enforcers, they responded to reports of gunshots with witness accounts stating a baby boy was in a car traveling northbound when he was shot in his right temple.
The vehicle carrying the child crashed and a female passenger was seen by witnesses crawling out of the car with the child in hand. A person described by the police as a "Good Samaritan" brought the female passenger and the child to Northwestern Hospital. The baby was eventually transferred to Lurie Children's Hospital and is in critical condition as the bullet had struck his brain.
Doctors said timing was crucial adding that it was fortunate someone had immediately offered to help the victims.
Police radio communications indicated the boy was shot once in the temple and once in the jaw, CBS Chicago wrote.
"He's undergoing a number of treatments and we're managing his illness right now, so it's really hard to predict right now what will happen," Dr. Marcelo Malakooti, associate chief medical officer at Lurie's Children's Hospital, said in a statement.
"He is requiring full critical care support. We are doing all we can do for this little boy and thank everyone for their concern", Dr. Malakooti added.
Authorities are looking into a person of interest involved in the shooting and have brought in the individual for questioning. Meanwhile, community activists, led by Ja'Mal Green, are offering a $5,000 reward for information that can lead to an arrest and conviction.
Chicago Police believe the shooting may have been the outcome of a confrontation that started on Lake Shore Drive near Waldron and ended in a crash at Monroe. "There was a dispute possibly over not letting somebody into a lane of traffic," said Cmdr. Jacob Alderden, Chicago Police Dept in a report from ABC7 Chicago.
A handgun was recovered from the vehicle which the child was in, however it is unclear if it was fired during the confrontation.
Mayor Lori Lightfoot said: "Getting upset over a traffic incident, and whether you can merge or not, that would result in gunfire, is an absurdity to me. So yeah, there's a lot more work that needs to be done."
Lightfoot expounded further on easy access to guns and blamed it for violence in Chicago. She further called for universal background checks for firearms purchases, and identified differing gun laws in various states.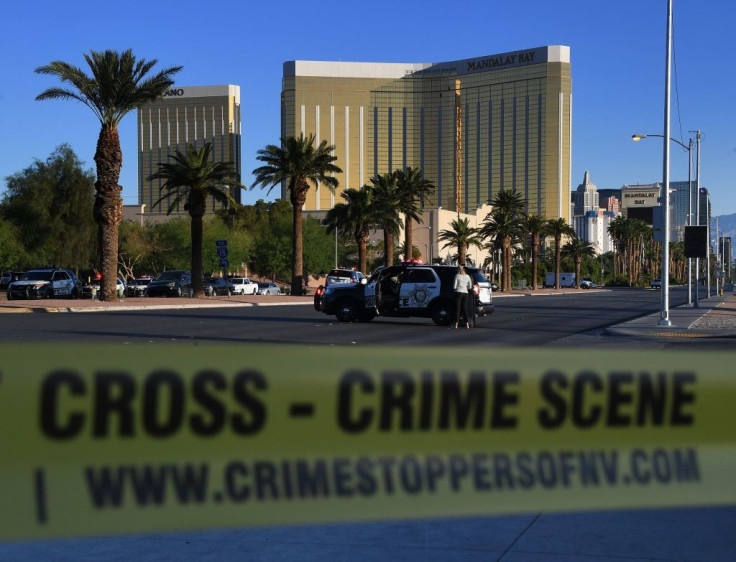 © 2023 Latin Times. All rights reserved. Do not reproduce without permission.