The family of a nearly two-year-old family is grieving after the infant was reportedly shot in the head by a stray bullet.
The incident happened at around 2:00 p.m. local time on Saturday, Nov. 6 during a highway shooting in Oakland California.
At that time, the child and the family were traveling on the highway bound for Fremont aboard a white Lexus sedan on the southbound side of Interstate 880 near Filbert Street.
According to the NBC Bay Area, the child was identified as Jasper Wu. He was rushed to the UCSF Benioff Children's Hospital in Oakland but eventually died.
According to the aunt of Jasper Wu, she and other family members were traveling from San Francisco to Fremont when a stray bullet hit the baby in the head. Three other children were seated at the back of the vehicle together with the deceased with the mother reportedly driving the car.
As a result of the incident, the northbound side of I-880 beginning at 23rd Avenue was shut down for more than three hours according to KTVU.
"Evidence collected on the northbound side of the freeway may indicate the victims were not targeted and the child passenger was struck by a stray bullet," the California Highway Patrol stated.
After hearing of the unfortunate incident, the Asian-American community is trying to help the family in these trying times.
"I can't imagine what the family is going through, and what they have to deal with for years to come in terms of PTSD," Leanna Louie of United Peace Collaborative said.
Details on the alleged shooting remain limited as of this writing. The incident is still being actively investigated.
Authorities are seeking the help of the public for any information that could help in the case. Those with tips are encouraged to call the CHP Investigation Tipline.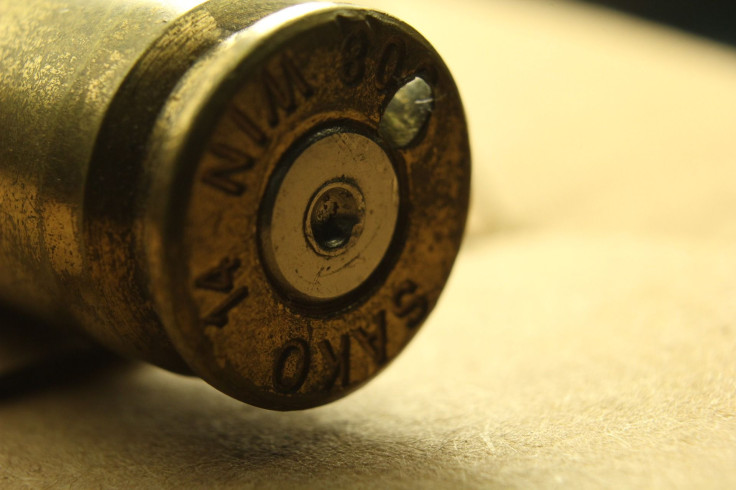 © 2023 Latin Times. All rights reserved. Do not reproduce without permission.