An old woman was robbed and brutalized by a gang of 8 at her farm in Leeufontein in Bronkhorstspruit on Thursday, Nov. 4.
According to reports, eight individuals were able to gain entry at her property and woke up the old woman whose identity was not revealed. She was allegedly awakened with a torchlight in her eyes.
According to police Captain Kay Makhubela, the men ransacked the 84-year-old woman's home in search of valuables. However, that was not all they did.
The old woman's hands and feet were reportedly burned by a blow torch by the intruders. She was locked up and left at one of the home's bathrooms.
Aside from the old woman, one of the help was also left tied at the back of the home.
The burglars drove off in a Ford ranger bakkie with household possessions and cash according to Makhubela.
Police arrived at the scene at around 12:30 a.m. The old woman was immediately rushed to the hospital for treatment. There was no word on whether the employee of the old woman suffered injuries and needed medical assistance.
Authorities wasted no time trying to track down the perpetrators. At around 9:35 of the same day, they were able to arrest some of the possible intruders.
"The intelligence team, Bronkhorstspruit Detective, K9 and Tshwane District Trio task team went out to trace the suspects, and on the same day at around 09:35 managed to arrest three suspects, two males, and a female," Makhubela issued in a statement.
Most of the stolen items were reportedly recovered in Rethabiseng Ext 5, Bronkhorstspruit. The Ford ranger bakkie the assailants sped off on was also retrieved in Ekangala abandoned.
The other suspects are still at large and police are seeking help from the public. Anyone with information is urged to contact Crime Stop on 0860010111. Callers may remain anonymous, and all information will be treated with strict confidentiality.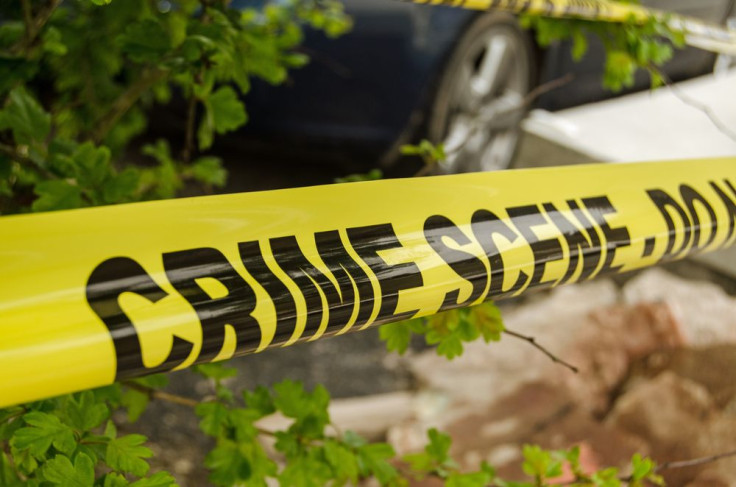 © 2023 Latin Times. All rights reserved. Do not reproduce without permission.