Kailia Posey, a pageant queen who become recognizable worldwide for her brief but iconic stint the TLC reality show "Toddlers & Tiaras" has reportedly died on Wednesday at the age of 16, with the cause of her death still unknown as of press time.
Posey's death was announced by her mother, Marcy Posey Gatterman, on Facebook. Gatterman did not share a cause of death when Posey's death was announced, but many have speculated that Posey had died due to a car accident in Las Vegas, according to the Daily Beast.
"I don't have words or any thoughts," she said. "A beautiful baby girl is gone. Please give us privacy as we mourn the loss of Kailia. My baby forever."
Posey was a recognizable face in the pageant circuit, competing in pageants as recently as February when she was participating in the Miss Washington Teen USA. She also kept up a visible presence on social media sites such as Instagram, where she tends to show off her skills as a contortionist, People reported.
The pageant queen was best known for her short stint in the show "Toddlers & Tiaras," which she appeared when she was five years old. She was shown to be competing at the California Tropic Arizona pageant, and her grinning reaction in an interview became a famous meme that made her one of the most recognizable people from the show, CBS News reported.
Posey, who attends the Lynden High School, was on the school's Dean List in 2020-2021 after she received excellent grades in her class during the school year. She had plans to learn aviation in college so that she could become a commercial pilot.
Tributes poured out for the deceased teen beauty queen, with her mother and stepfather posting many pictures and tributes on Facebook, including an edited prom night photo that had her looking like an angel.
Neither TLC nor Posey's parents have commented on her death.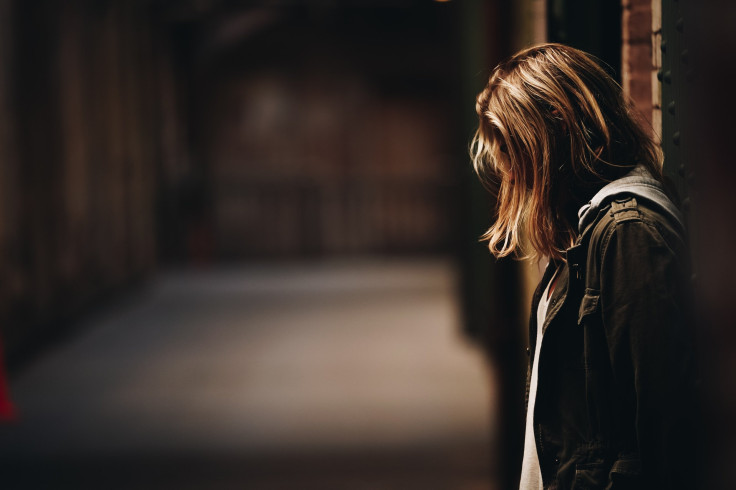 © 2023 Latin Times. All rights reserved. Do not reproduce without permission.