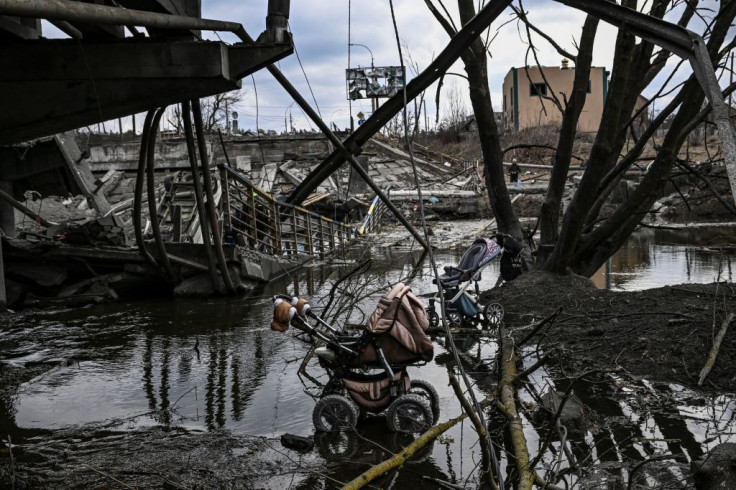 A 22-year-old ex-US soldier has reportedly been killed after signing up to join military personnel from other countries fending off Russian soldiers in Ukraine.
The soldier was identified as Willy Joseph Cancel who was reportedly being paid by a private military contracting company to fight in Ukraine.
According to family members in a report from CNN, Cancel died on Monday, Apr. 25.
"He wanted to go over because he believed in what Ukraine was fighting for, and he wanted to be a part of it to contain it there so it didn't come here, and that maybe our American soldiers wouldn't have to be involved in it," Cancel's mother, Rebecca Cabrera stated.
Cancel arrived in Ukraine on Mar. 12 to join soldiers from other countries to battle Russian troops, Cabrera added. Details on how he died were not detailed and the family was only notified about his death.
"They haven't found his body," Cabrera reportedly said. "They are trying, the men that were with him, but it was either grab his body or get killed, but we would love for him to come back to us."
The 22-year-old reportedly signed up for additional income. He worked as a full-time corrections officer in Tennessee. He leaves behind a 7-month-old baby and a wife.
Following reports of Cancel's death, the US State Department is reportedly looking into the situation. Along with this, they recommended that US citizens should avoid going to Ukraine due to the active armed conflict and the singling out of US citizens in Ukraine by Russian government security officials.
Cancel's brother-in-law, Devin Tetze, added that the 22-year-old was the type of person who would fight for what was right regardless of the outcome.
"He was just a really thoughtful person," Cabrera reportedly added. "He always kept everybody laughing and calm. He was the man that stood up when everybody else stood back."
Cancel's reported death makes him the second American to be killed in the Russia-Ukraine conflict. The first one was James Whitney Hill who was killed on a Chernihiv bread line last month. He lived in Ukraine working as a teacher for the past 25 years, the Post reported.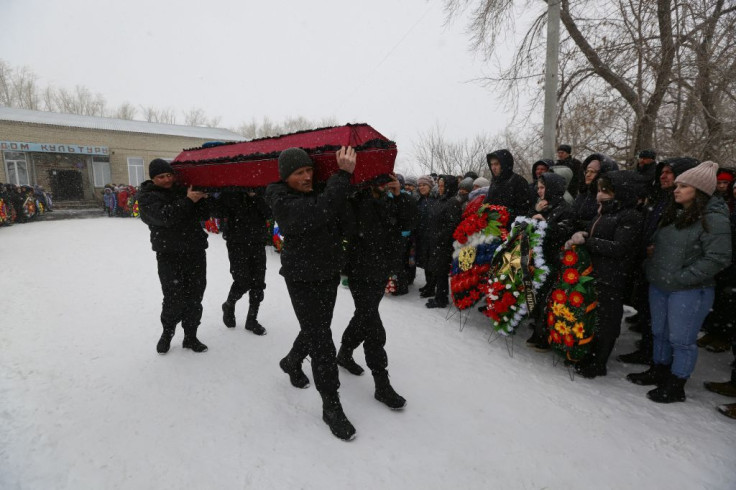 © 2023 Latin Times. All rights reserved. Do not reproduce without permission.