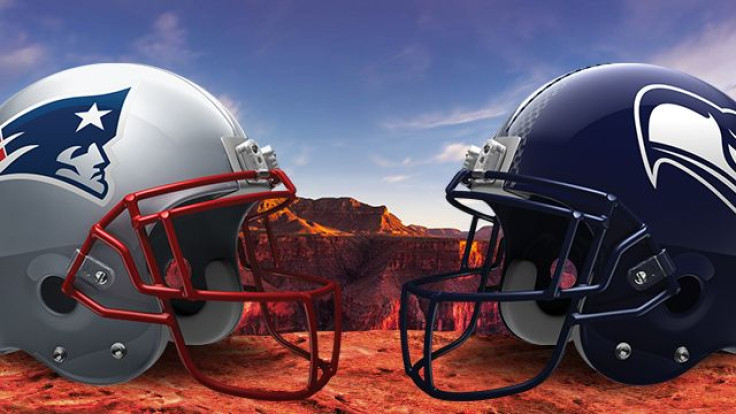 We are at that time of year again when another Super Bowl is upon us and that not only means intense action-packed football, and over the top commercials but also star-studded halftime shows! This Sunday, Feb. 1, at Super Bowl XLIX Katy Perry will be performing an epic set! We are sure the artist will have a spectacular setup, however we've seen in the past how this can sometimes not be the case. In celebration of Super Bowl XLIX we have compiled a list of best and not so wonderful halftime shows from 2000 until now, so sit back, watch and enjoy.
U2, 2002
The U2 2002 Super Bowl halftime was very sentimental. The band kicked off with "Beautiful Day," but it was their 9/11 tribute that captured the most attention. As they played "Where the Streets Have No Name," a scrolling backdrop featured the names of all of the victims who perished in the attacks and Bono finished the song by opening his jacket to reveal the stars and stripes in its lining.
Paul McCartney, 2005
While McCartney was probably the safer choice, especially after Janet nipple incident the year before, he still put on an amazing show.
Prince, 2007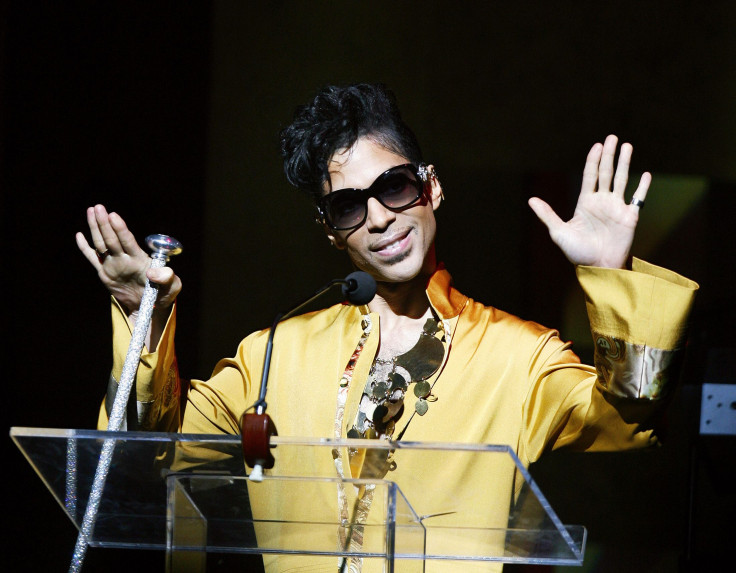 While Prince was a curious choice for the 2007 Super Bowl halftime show he certainly gave a phenomenal performance. Toting his unpronounceable-symbol-shaped guitar Prince performed his own classics ("1999," "Let's Go Crazy") and the classics of others ("Proud Mary," "All Along the Watchtower"). But the icing on the cake was "Purple Rain," which had everyone in the stadium waving their arms and joining in with the song.
Madonna, Nicki Minaj, M.I.A., Cee Lo Green, LMFAO, 2012
Spectacle, elegance and showmanship. At 53-years-old Madonna brought in the biggest ratings to a halftime show by featuring a drum corps, a choir and a host of guests (Cee-lo, Nicki Minaj, LMFAO and M.I.A.) to run through some of her biggest hits and a new song.
Beyoncé, Destiny's Child, 2013
Beyonce dazzled the 2013 Super Bowl halftime show by performing a plethora of number one hits as well as reuniting girl-group Destiny's Child.
Phil Collins, Christina Aguilera, Enrique Iglesias, Toni Braxton, 80-person choir, with an assist by Edward James Olmos, 2000
Again another show with lots of star power attached to it and it just ended up being a "What Is This" moment in Super Bowl halftime show history.
Aerosmith, 'N Sync & Britney Spears, Mary J. Blige, Nelly, 2001
The 2001 Super Bowl halftime show was intense. The show featured headliner hard-rockers Aerosmith and opened with boy-band 'N Sync. The two groups traded songs and verses until the stage exploded with more musical guest such as Britney Spears, Mary J. Blige and Nelly. Now the show had the makings to be great. The genre mash-up however just didn't connect as it should have and you ended up with a complete mess.
Janet Jackson, Justin Timberlake, Jessica Simpson, Nelly, P. Diddy, Kid Rock, 2004
Despite the show being decent the entire "wardrobe malfunction" incident ruined this halftime show. Whether it was a mistake or not the show was mediocre and the only thing memorable was the last couple of seconds.
The Who, 2010
The Who played some of their most classic tunes, including "Pinball Wizard" and "Baba O'Rielly," but honestly it felt too contrived. Yet again we had another classic band trying to hard to appeal to a younger generation.
The Black Eyed Peas, 2011
The show felt like a failure from the start. With a flopped National Anthem by Christina Aguilera the audience was already concerned for the halftime show. When The Black Eyed Peas actually arrived on stage from above it seemed promising then the show started at it was down hill from there.
What is your favorite Super Bowl halftime show?
© 2023 Latin Times. All rights reserved. Do not reproduce without permission.