As April 1 rolls around some jokers get on their thinking hats and get pranking. However, some pranks have not had the expected reception. Here are some of the pranks that went horribly wrong for those getting pranked as well as for the pranksters.
The prank that nearly led to a war
The joke by an Israeli intelligence officer in 1986 nearly sparked a war. The man reportedly shared fake information with Israel radio about the assassination attempt on Lebanese Shia Muslim leader Nabih Berri. This nearly sparked a war, and as Los Angeles Times reported, the officer responsible was detained for the joke.
Faking a volcano
There have been multiple fake volcanoes that resulted in mass panic. In 1974, a resident of Sitka, Alaska set fire to tires in the crater of dormant Mount Edgecumbe volcano. Residents started to panic. A helicopter sent to investigate discovered the tire fire and the message 'April Fool' next to it.
Similarly, Boston TV created panic in 1980 when they claimed a hill in Milton, Massachusetts had erupted. While the first prankster got away with the joke, Boston TV producer Homer Cilley was fired due to the mass panic caused by the joke.
Husband pranked wife to death
In 1896, a husband in Tennessee decided to scare his newlywed wife. He dressed up as a tramp and put a mask on. Knocking on his door her expected to scare his wife as an April Fools joke. However, he managed to scare her to the point where she became unconscious. Within an hour the woman sadly passed away.
Prankster got the death penalty
A medical student in China ended up poisoning his roommate in 2013. Lin Shenao reportedly poisoned Huang Yang with the N -nitrosodimethylamine chemical. While he insisted that it was an April Fools prank gone wrong, he was accused of murder. He was sentenced to death and executed in 2015, the Shanghai Daily reported.
The angered prankster
Telling a partner that they are pregnant is a go-to prank for many girls and women. However, in 2013 when one man failed to fall for this over-executed prank, his girlfriend got extremely annoyed. 18-year-old Tori Wheeler of Tulsa, Oklahoma, pulled a knife on her boyfriend Derek Bauer after he did not find her joke funny. The situation ended up requiring intervention from the police.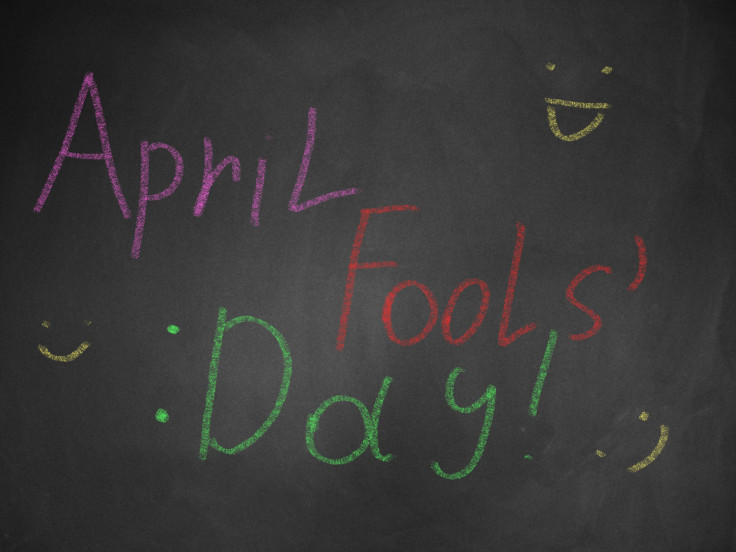 © 2023 Latin Times. All rights reserved. Do not reproduce without permission.