A senior FBI official reportedly violated the agency's policy by having a romantic relationship with a subordinate and failing to report it to the bureau.
The official was not named in the report by Michael Horowitz. An executive summary of it was made public last week. But the official was identified as Jill Tyson by The Washington Post. She had joined the FBI in 2018 and has been serving as the assistant director of FBI's Office of Congressional Affairs since February 2019.
It was also found that Tyson let her romance negatively affect an "appropriate and professional superior-subordinate relationship." The relationship is said to have disrupted the workplace by interfering with the ability of other colleagues to complete their work, New York Post reported.
Tyson violated another FBI policy by participating in a hiring or organizational decision involving the subordinate. On the basis of the summary, it does not look like Tyson harassed or mistreated her subordinate. The person in question was reportedly transferred to another part of the agency after Tyson reported the romance.
Tyson currently manages FBI interactions with Congress. Her position has brought her closer to FBI Director Christopher Wray. Wray reportedly "likes and trusts" Tyson, who helps him with congressional testimony and more.
Meanwhile, some of the US Democratic senators like Sheldon Whitehouse of Rhode Island and Chris Coons of Delaware recently said that a letter that they received from Wray last month shows the bureau collected more than 4,500 tips relating to US supreme court Justice Brett Kavanaugh. But no apparent action was taken by investigators in connection with sexual misconduct allegations against Kavanaugh.
The Democratic lawmakers said in a letter to Wray that if the bureau was not authorized to or did not take any action after getting the tips, it is difficult to understand the point of having a tip line, reported The Guardian.
A woman alleged that Kavanaugh tried to rape her in the early 1980s, when they were just teenagers. More came forward and accused him of misconduct after the emergence of the woman's description of an alleged assault when she and Kavanaugh were in high school. He has denied the allegations.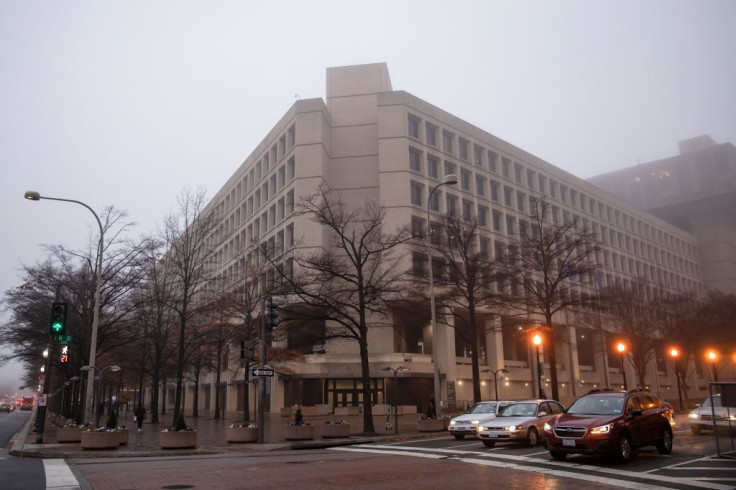 © 2023 Latin Times. All rights reserved. Do not reproduce without permission.