A Nashville FBI employee was arrested from work on Tuesday, after exchanging explicit photos and conversations with a 14-year-old girl from Rhode Island.
The man was identified as Justin Caroll, 38, an electronics technician for Nashville's FBI office. According to a press release from the same day, Caroll was charged with sexual exploitation of children and receipt of child pornography. He was expected to appear before a US Magistrate Judge later that day.
It was announced by Acting US Attorney Mary Jane Stewart for the Middle District of Tennessee and Special Agent in Charge (SAC) Douglas Korneski of the FBI Memphis Field Office.
"I commend the leadership of the FBI for their quick and decisive action in this matter," said Stewart. The attorney concluded that they will continue to work eagerly together with their FBI partners to hold Caroll accountable.
According to the criminal complaint, Caroll was identified as the user of an email address that was involved in the facilitation and exchange of sexually explicit images and videos. The exchange was between him and a 14-year old girl from Rhode Island.
The investigation was conducted by Caroll's own FBI office after receiving a package, according New York Daily News. It was addressed to their building but no recipient was indicated on it. The package, however, had a return address listing the name of a minor from Rhode Island.
The suspicious package has called attention to the FBI bomb technician. Surprisingly, it only contained a piece of teddy bear and some candies.
After further investigation, they had determined that the girl met Caroll in an online chat room in the summer of 2020. Their communication continued over multiple platforms, including the girl's email account from school.
Caroll's messages were described as a declaration of "love". It also includes sexually explicit photos and videos exchanged between him and the minor. It was traced that all of the communications were sent from and received by Caroll using his devices.
The criminal complaint is still in due process. If proven guilty, Caroll will be facing 15 to 25 years in prison.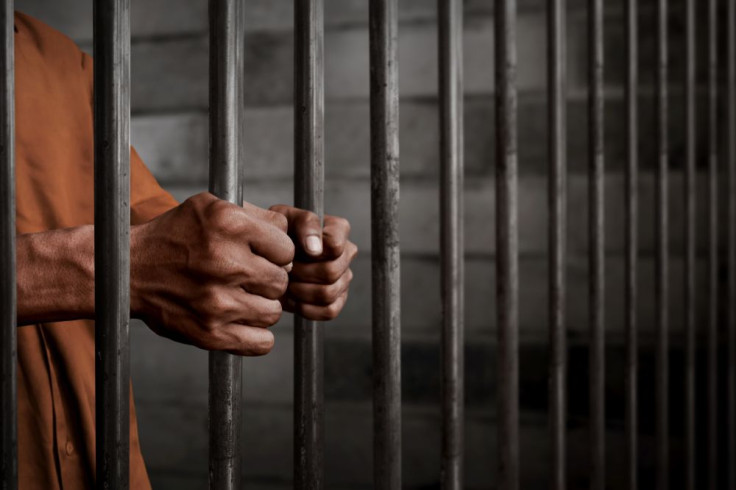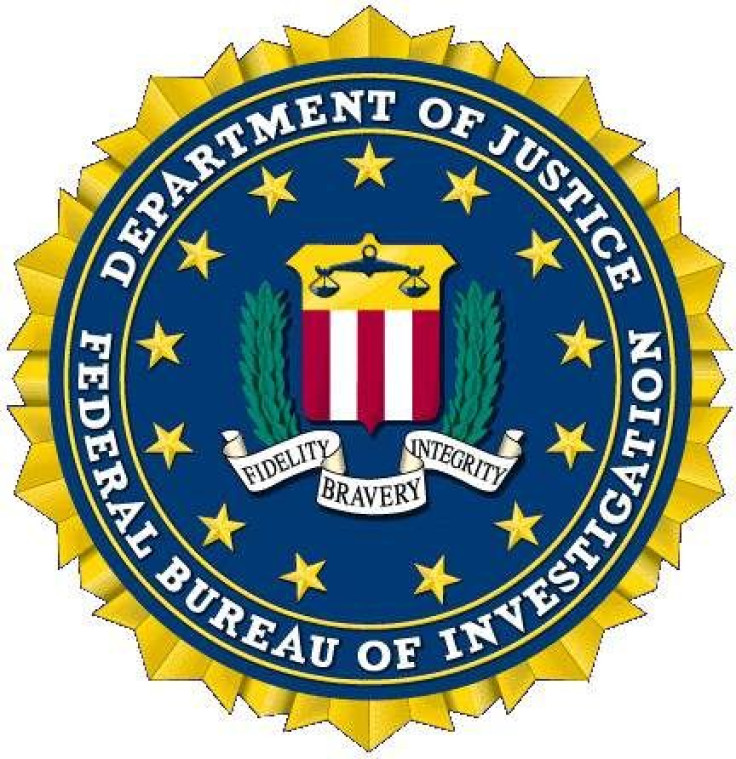 © 2023 Latin Times. All rights reserved. Do not reproduce without permission.