Coronado High School has lost its basketball championship title after the June 19 incident that involved Latino players of the opposing team being attacked with tortillas.
In a video, at least two students from mostly white Coronado High were seen throwing tortillas into the air toward the other team after victory over Orange Glen High School of Escondido, which is largely a Latino school. There was an argument between the coaching staff from both schools.
"In this instance, there is no doubt the act of throwing tortillas at a predominately Latino team is unacceptable and warrants sanctions," the California Interscholastic Federation (CIF) said.
According to the CIF, the path towards real change comes with the development of empathy for those who are on the receiving end of this type of "degrading and demeaning behavior, no matter the proffered intent of that behavior."
The Coronado High has also been placed on probation for the next three school years. The school's boys basketball team is not allowed to host postseason contests at the sectional, regional or state level through the 2022-2023 school years, reported AP News.
For all other school sports, teams, administrators, athletes, coaches and athletic directors are required to take a "sportsmanship workshop" before being allowed to host postseason contests. The workshop needs to include racial and cultural sensitivity training. Both schools have been told to work together to offer restorative justice opportunities for students.
The Coronado Unified School District released a statement following the CIF's decision, reported NBC San Diego. "We are currently reviewing the decision and will evaluate a possible appeal. We have also retained an outside investigator to thoroughly review the incident, which will guide any additional corrective actions," read the statement.
"Whatever actions we take to address this matter, this incident and the CIF decision have served as clear reminders of the importance of sportsmanship and respectful conduct toward one another."
After the incident, the CHS head basketball coach J.D. Laaperi was fired.
A Coronado High alumnus, Luke Serna, who gave the tortillas to players, said that throwing them was a tradition at a college (the University of California, Santa Barbara) he attended. Serna of half-Mexican descent said that there was "absolutely no racial intent behind that action."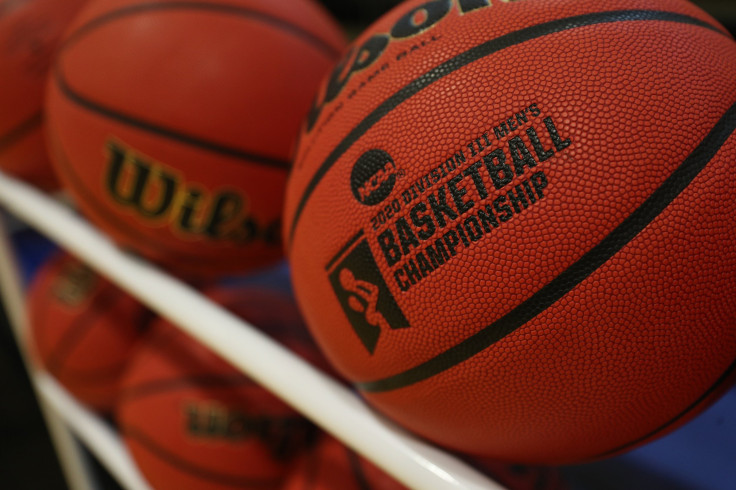 © 2023 Latin Times. All rights reserved. Do not reproduce without permission.